Share
Issue Time

Jan 22,2022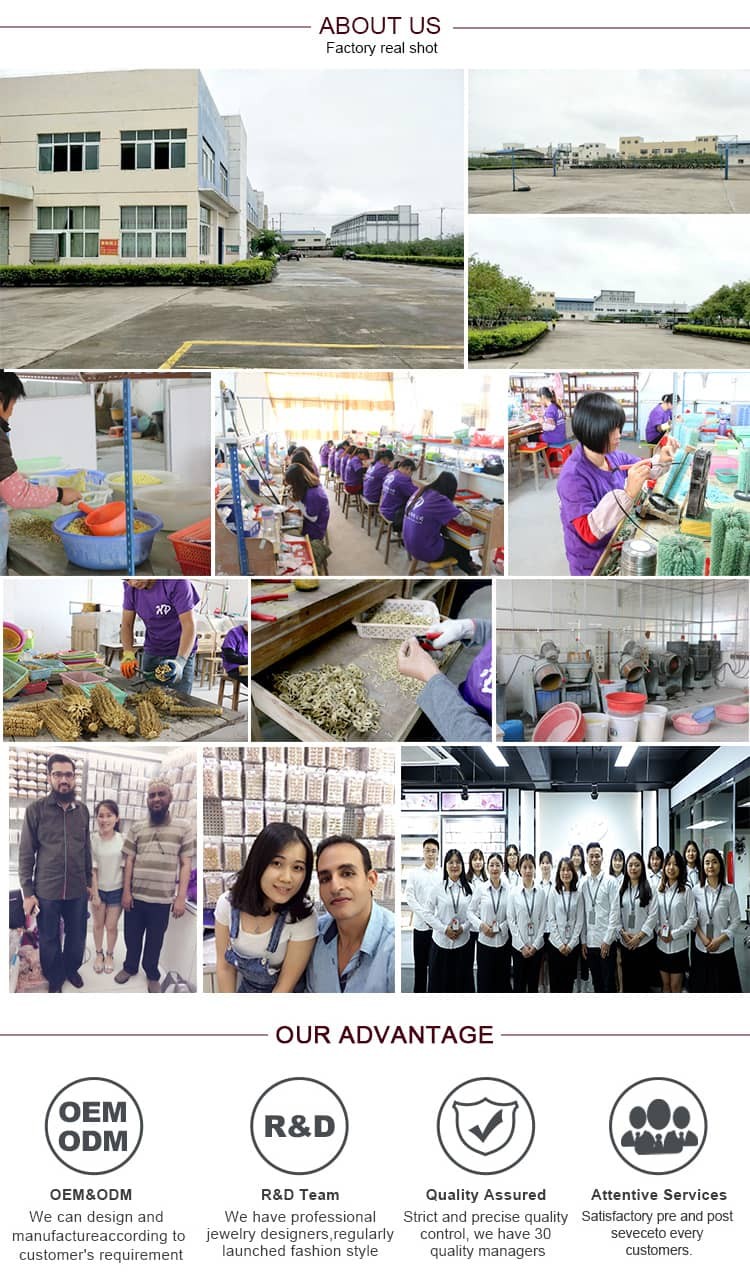 1. Choose the product. You can initiate inquiry to us through our product link, select your favorite product and leave your WhatsApp or other contact information, our sales manager will contact you within 24h and provide you with 1V1 service.
2. Confirm the order. After selecting the products you like, the sales manager will customize the best price for your order and send you a pro forma invoice. After making sure that all the prices of the ordered products are correct, your order will be officially confirmed.
3. Pay the order. After you see the order link we send you, you can pay for your order at your free time through channels such as Paypal or T/T. 4.
4. Delivery of goods. After your purchase order is completed with payment, we will make sure the products are shipped correctly and send the goods via DHL, UPS, FedEx, etc. within the shipping time. Usually it takes 3~7 days for delivery, at this time you can wait for your desired products to arrive within the time.
5. Logistics tracking: We will send you the courier number on WhatsApp, and at the same time, we will also track the logistics of the goods throughout the process.
6. After-sales service. If you find any problem with the goods, please contact us in time, we will give you a satisfactory answer. Dear friends, you can shop with confidence.