How can I know your latest fashion jewelry?
Share
Issue Time

Jan 22,2022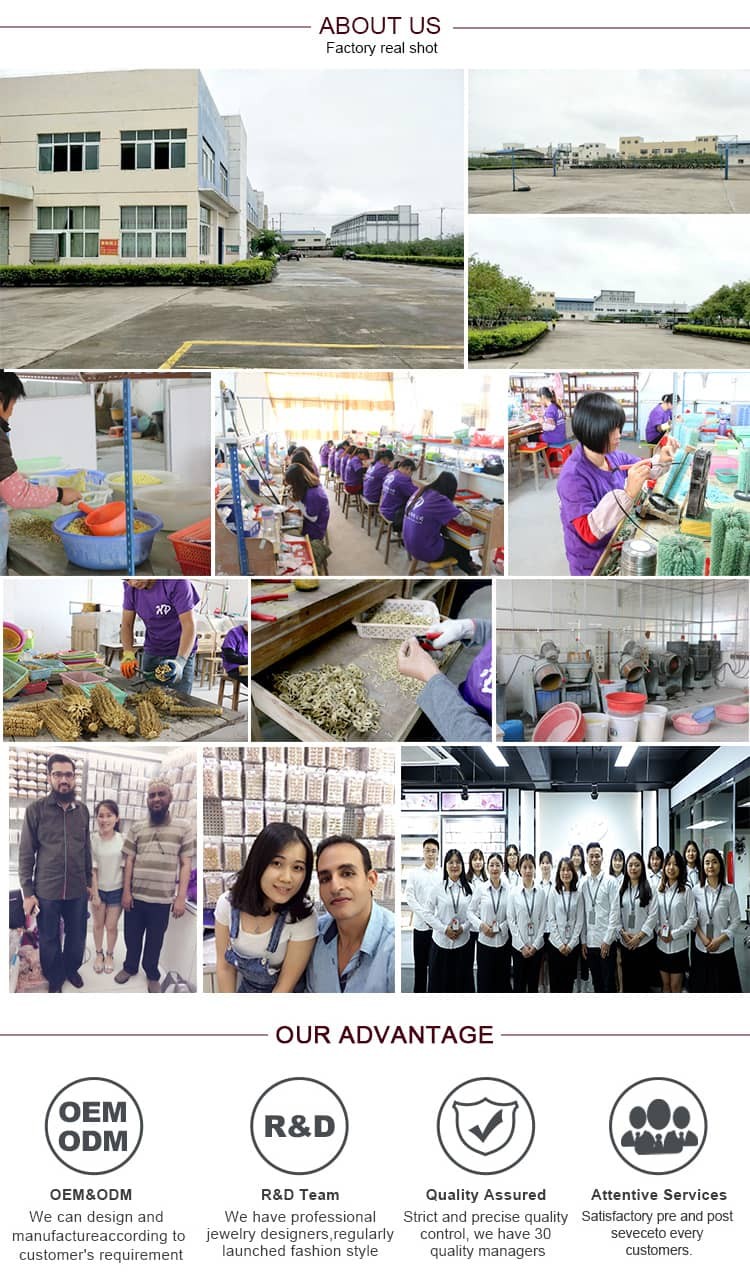 With the development of e-commerce platforms, more and more sellers have started to promote their latest product information to buyers through various channels. For buyers, knowing the latest product consultation of Hengdeng can help them grasp the market trend and choose better quality goods.
The following are the aspects from which buyers can learn about Hengdian's latest product consultation:
Hengdian's official website or store
Hengdian can publish the latest product information on its own official website or e-commerce platform store. Generally, the product details page will be marked with product features, functions, price and other information. Through this information, buyers can learn about the new categories and features recently launched by Hengdian and select the best quality products in a targeted manner.
Social Media
Many Hengdian will post the latest product information on social media, such as youtube, INS, facebook, etc. Buyers can be the first to know about the latest product launches by following Hengdian's accounts on social media.
Press announcements and press conferences
HSI will release the latest product information through the official website news bulletin and press conference. When Hengdian launches a new product, it usually conducts a press conference to promote it and inform the media and the public of the product information. Buyers can obtain the latest product information by following media reports or official press announcements issued by Hengdian.
Professional websites and industry newspapers
For some specific industries, Hengdian can publish the latest product information on industry websites and industry newspapers. Buyers can get the latest product information by understanding the industry information, and purchase the corresponding products with their own needs.
Search Engine
Buyers can search for related industries or products through search engines, from which they can learn all the business related to Hengdian. This way to get more comprehensive information, but also need to pay attention to the authenticity and reliability of the screening information.
In short, for buyers, it is important to learn about Hengdian's latest product inquiries from multiple perspectives. You can learn about the latest products at the first time by following various ways such as Hengdian's official channels, social media, press announcements and conferences, industry websites and search engines. This will allow you to choose quality goods more effectively and bring more value to your consumption.