How about the quality of the product of HD?
Share
Issue Time

Feb 28,2022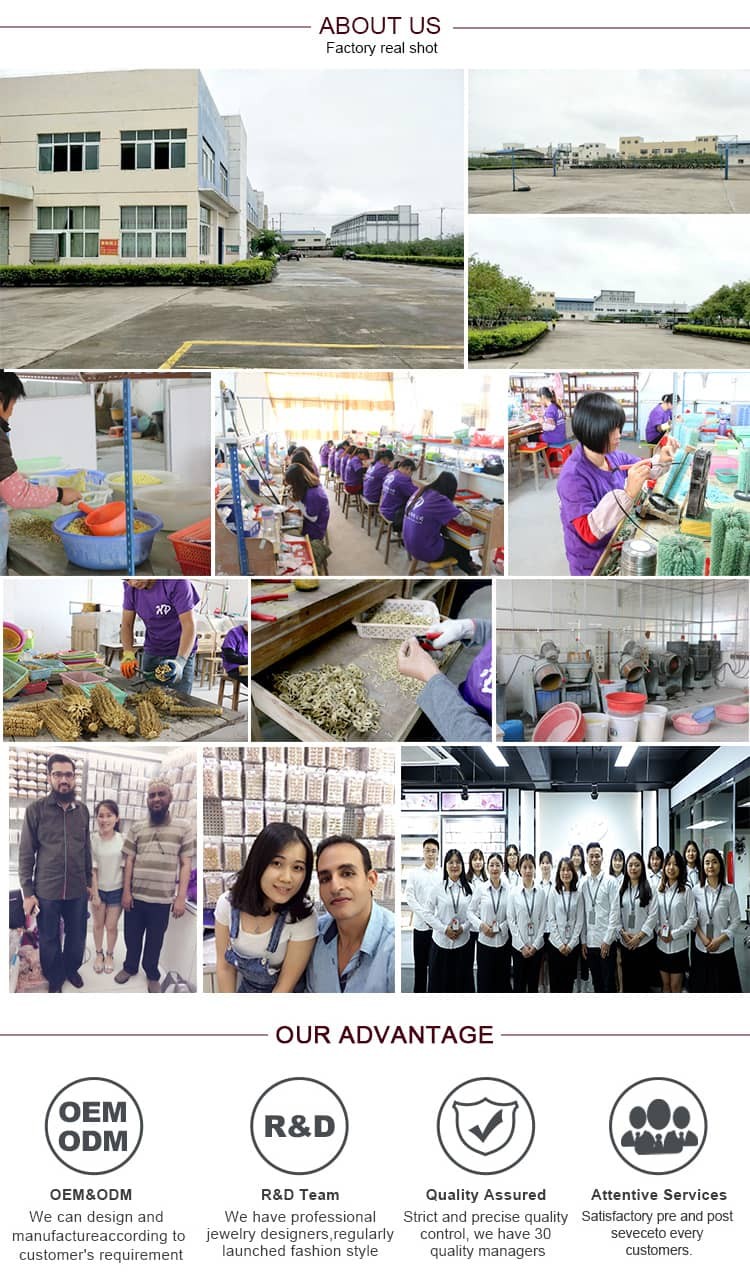 The quality of a company's products is an important measure of its productivity and competitiveness. In the following, I will introduce the advantages of Hengdian Jewelry Company in terms of product design, manufacturing process management, inspection and testing, and after-sales service, in order to illustrate how to understand the quality of a company's products.
First of all, the product design stage is the key to a good product. Understanding the quality of Hengdian's products can start from the company's product design process to see if the company is customer-centric, fully considering customer needs in the design of its products, innovatively meeting customer needs through continuous optimization, while combining advanced technology to improve the reliability and service life of its products.
Next is the manufacturing process management. To understand whether Hengdian's supply chain management level, production process control and other management methods are scientific and rigorous, and whether they follow national standards, so as to effectively ensure product quality. For example, the company is located in the country for the manufacturing industry quality management certification, ISO certification of enterprises, these certifications can provide more protection for consumers, so that consumers are more confident to buy these companies' products.
Furthermore, inspection and testing is also an important aspect to understand the quality of Hengdian products. Whether the company has the corresponding inspection and testing equipment and technology, whether the product quality can be tested in accordance with the corresponding standards, whether regular participation in the third-party testing institutions, and obtain the corresponding quality certification. These are the information that consumers can learn from the company's official website, relevant industry media and other means.
Finally, after-sales service is also one of the important indicators to measure product quality. Whether the company provides timely after-sales service, whether it can give customers satisfactory answers and solutions, whether it has a perfect quality assurance policy, etc. are all important aspects to know the quality of a company.
In short, understanding the quality of a company's products requires consideration from many aspects, including product design, manufacturing process management, inspection and testing, after-sales service, etc. An objective, comprehensive and scientific understanding of product quality information will help consumers make reasonable and accurate purchasing decisions, and further motivate companies to pay more attention to the continuous improvement of product quality. Hengdian is appreciated by customers all over the world in terms of product design, production, after-sales service, etc. If you are interested in learning more about our jewelry, you can contact us!