What is your minimum quantity?
Share
Issue Time

Feb 28,2022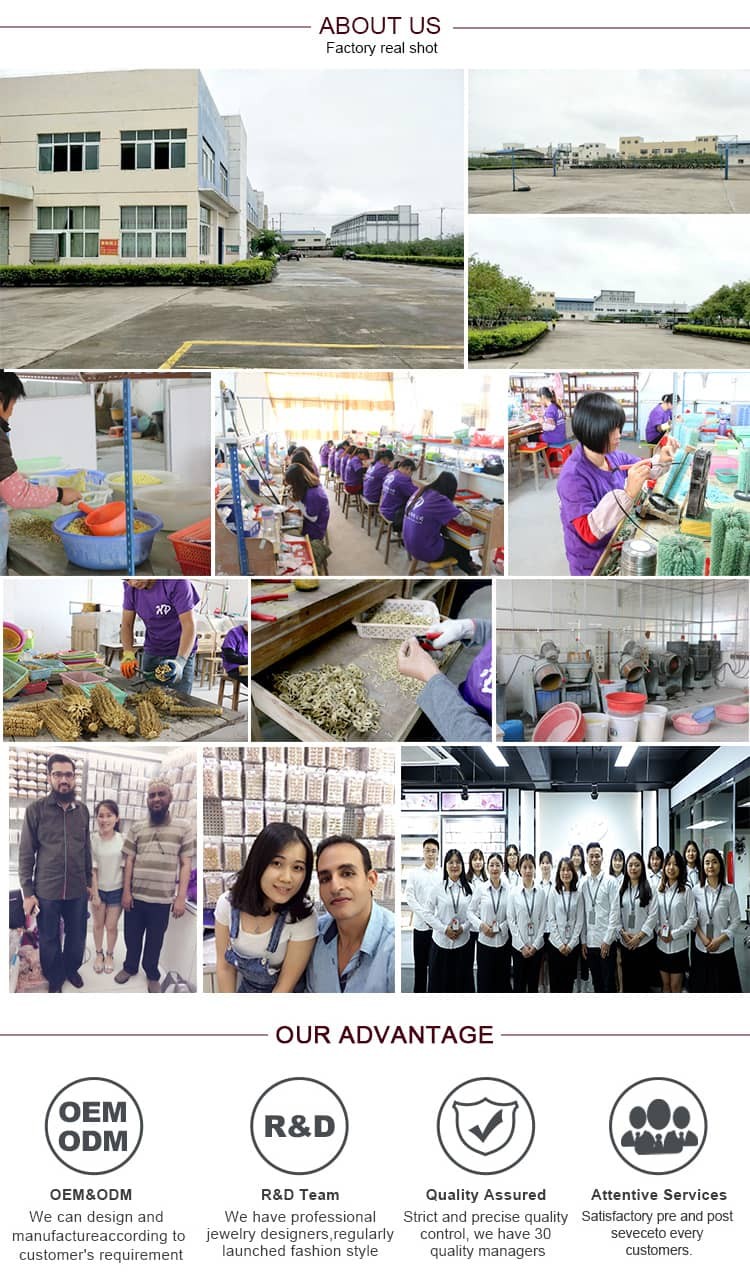 Many users who like hd jewelry are concerned about a very important point before buying our products, that is, what is the minimum order quantity of hd jewelry products? This often affects their choice of quantity in the first order.
The minimum order quantity of Hengdian's jewelry products is determined by different product types and customer needs.
The first thing you need to know is that we have a wide range of products, mainly earrings, jewelry sets, rings, necklaces and other fashion jewelry items that are 18k gold plated and set with AAA cubic zirconia stones. Gold plated brass is a very popular jewelry material in recent years, beautiful and shiny and attractive in price.
Of course, if you have a custom request, our custom order quantity will be determined by your product design and whether the quantity meets the custom requirements.
If you are interested in our gold plated brass products, send us a message or email and we will respond to you as soon as possible to learn more about our quality products.
We have customers from all over the world that we work with and they are all raving about us!