About the Stock and Product Styles?
Share
Issue Time

Mar 29,2022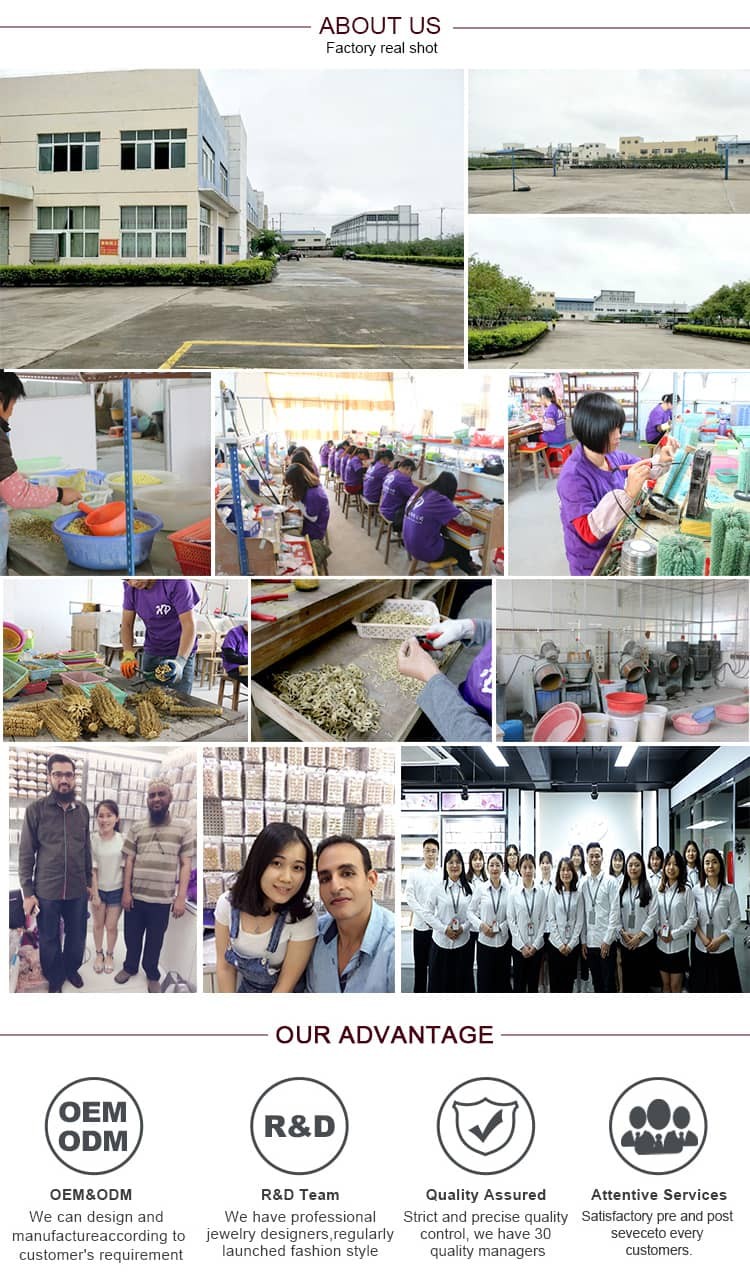 We have a large warehouse with sufficient stock all year round. As for styles, we always pay attention to the jewelry needs of the global market and the new trends of the season. We release over 500 new products every month. There's a great variety of styles that are in line with the public's aesthetics.

Welcome to our jewelry store! We are proud to offer a huge selection of stunning jewelry pieces in a variety of styles. Whether you're looking for a special gift, something for yourself, or an accessory for a special occasion, we're sure you'll find something perfect for you.

Our store features a large inventory of classic and contemporary jewelry pieces. We carry everything from elegant diamond rings and necklaces to fashionable earrings and bracelets. You can also find unique pieces of art made with Cubic zirconia and 18k gold plated. Our selection is constantly updated with more than 500 new items every month, so you'll always have something fresh to choose from.
We understand the importance of finding the right piece of jewelry to suit your individual style. That's why we have knowledgeable and experienced staff available to help guide you through the selection process. Our friendly team will help you find the perfect piece that matches your desired look.
We also offer a variety of services, including jewelry customization. We provide customization services so you can create a unique piece that's truly one-of-a-kind.
If you're looking for a special piece of jewelry, come visit HD jewelry today. With our huge selection of styles and designs, we're sure you'll find something perfect for you. Let us help you find the perfect piece that reflects your personal style and tastes.