Too many good products to start with, how can I do?
Share
Issue Time

Mar 30,2022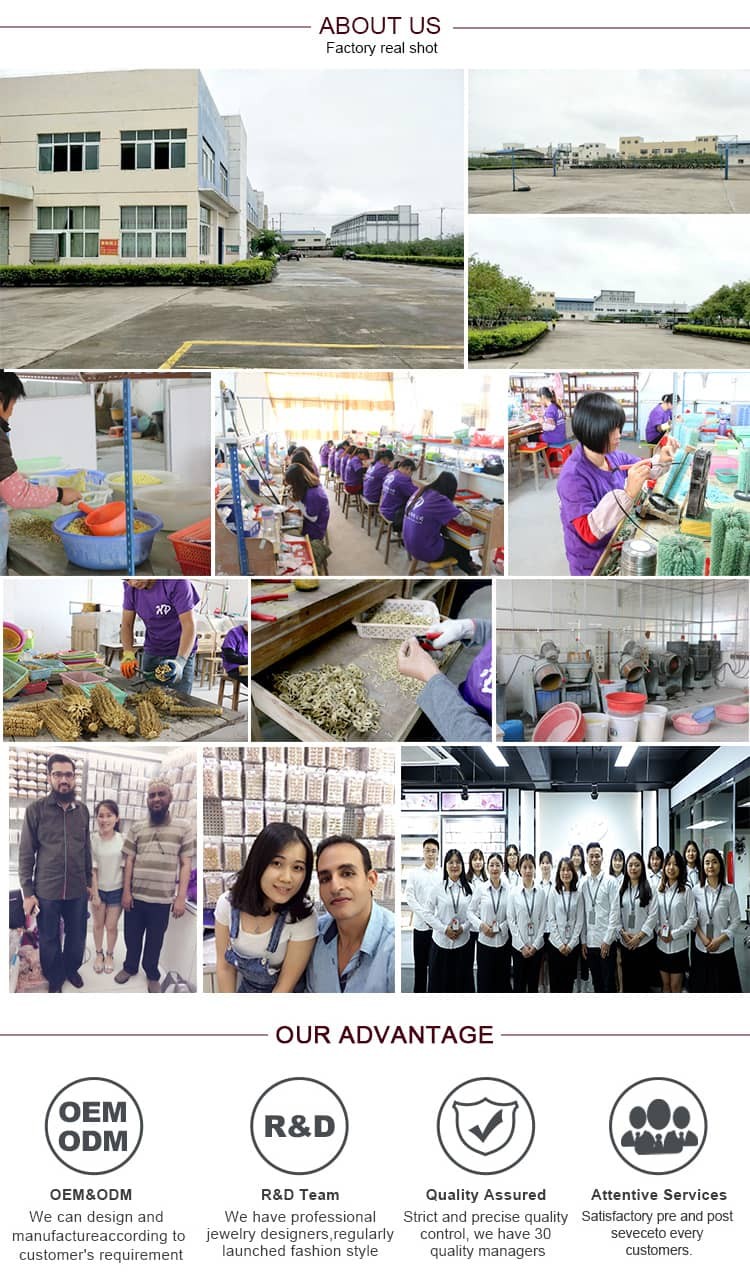 It is very important to articulate the communication between you and hd jewelry when you are choosing a jewelry style. Here are five ways we can help you communicate effectively with hd jewelry so that you have a better buying experience.
First, you should have a clear understanding of the style of jewelry you want to buy. If you have a jewelry style you like, you can send a picture of the style to hd jewelry so that hd jewelry can get a better idea of what you want. In addition, you can send hd jewelry your specific jewelry style requirements so that hd jewelry can more accurately meet your needs.
Secondly, you should pay attention to the price when buying jewelry. You can determine the price of your jewelry purchase based on your budget and try to reach a win-win agreement with hd jewelry on price and quality whenever possible.
Third, you should ask hd jewelry what the jewelry is made of and how the jewelry is made so you can get a better idea of whether the jewelry you are buying is trustworthy.
Fourth, you can also ask hd jewelry if there are services that can be offered, such as customization services, or what special offers are available.
Fifth, you can ask hd jewelry about the care of the jewelry before you buy it so that you can take better care of the jewelry when you use it to keep it beautiful for a long time.
In conclusion, you should communicate effectively with hd jewelry when purchasing jewelry styles so that you can better understand what you want in jewelry and effectively fulfill your purchase needs.