Quality System of Hengdian Jewelry
Share
Issue Time

2022/03/18
Summary
Quality System is an important point to know whether a supplier is reliable and is a vendor you are exactly looking for. As a manufacturer for over 15 years, Hengdian will show you its sound quality system.
Raw material and product inventory

We have a large warehouse that is well stocked all year round. In terms of styles, our product quantity exceeds 100,000 pieces, and we always pay attention to the jewelry demand in the global market and the new trends of the season. We release over 500 new products every month. A wide range of styles, in line with public aesthetics.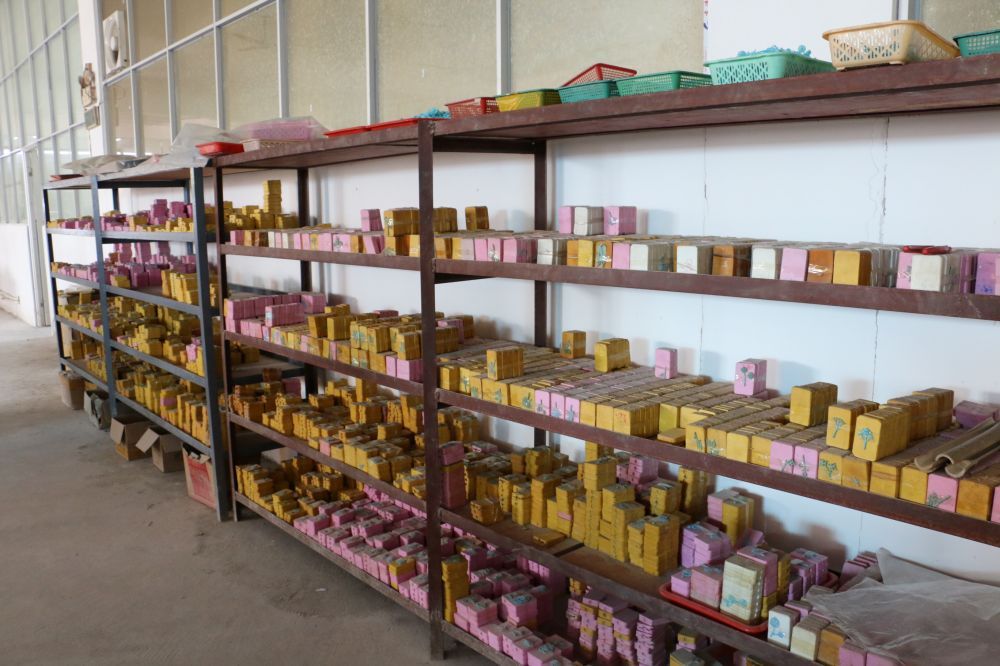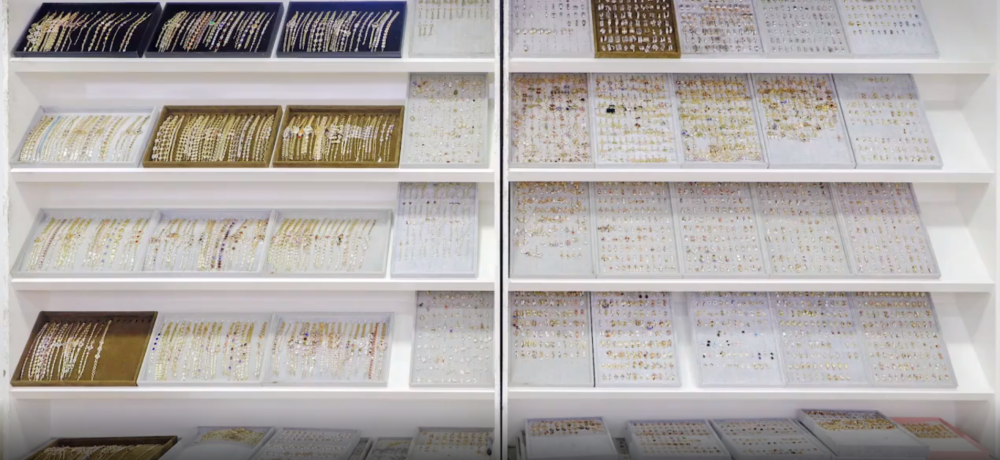 The whole process from purchase to delivery

After you place an order, we will contact the warehouse to pick, pack and arrange delivery according to your order.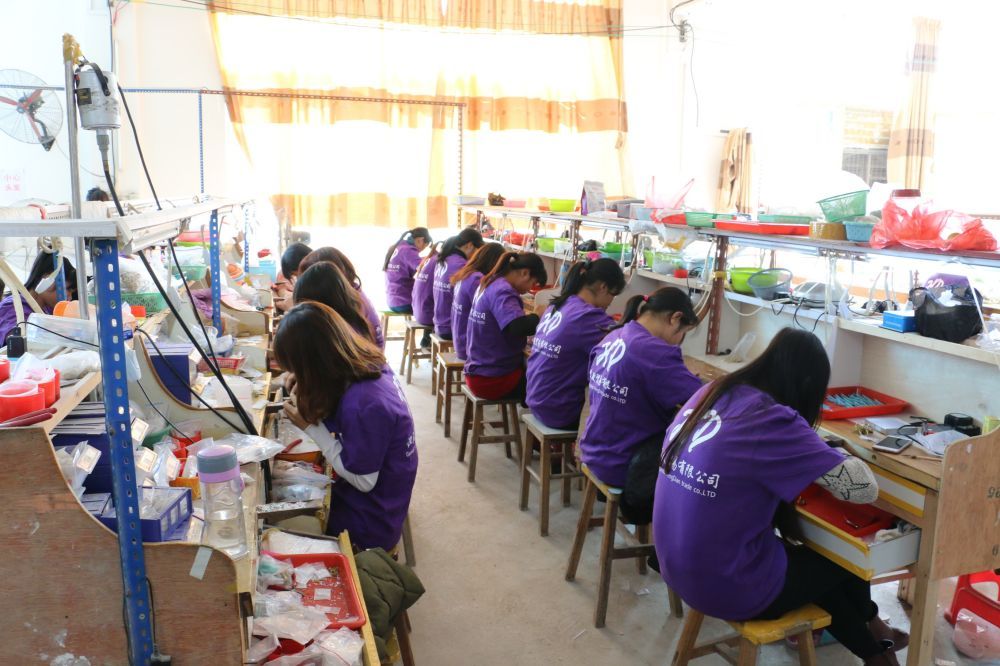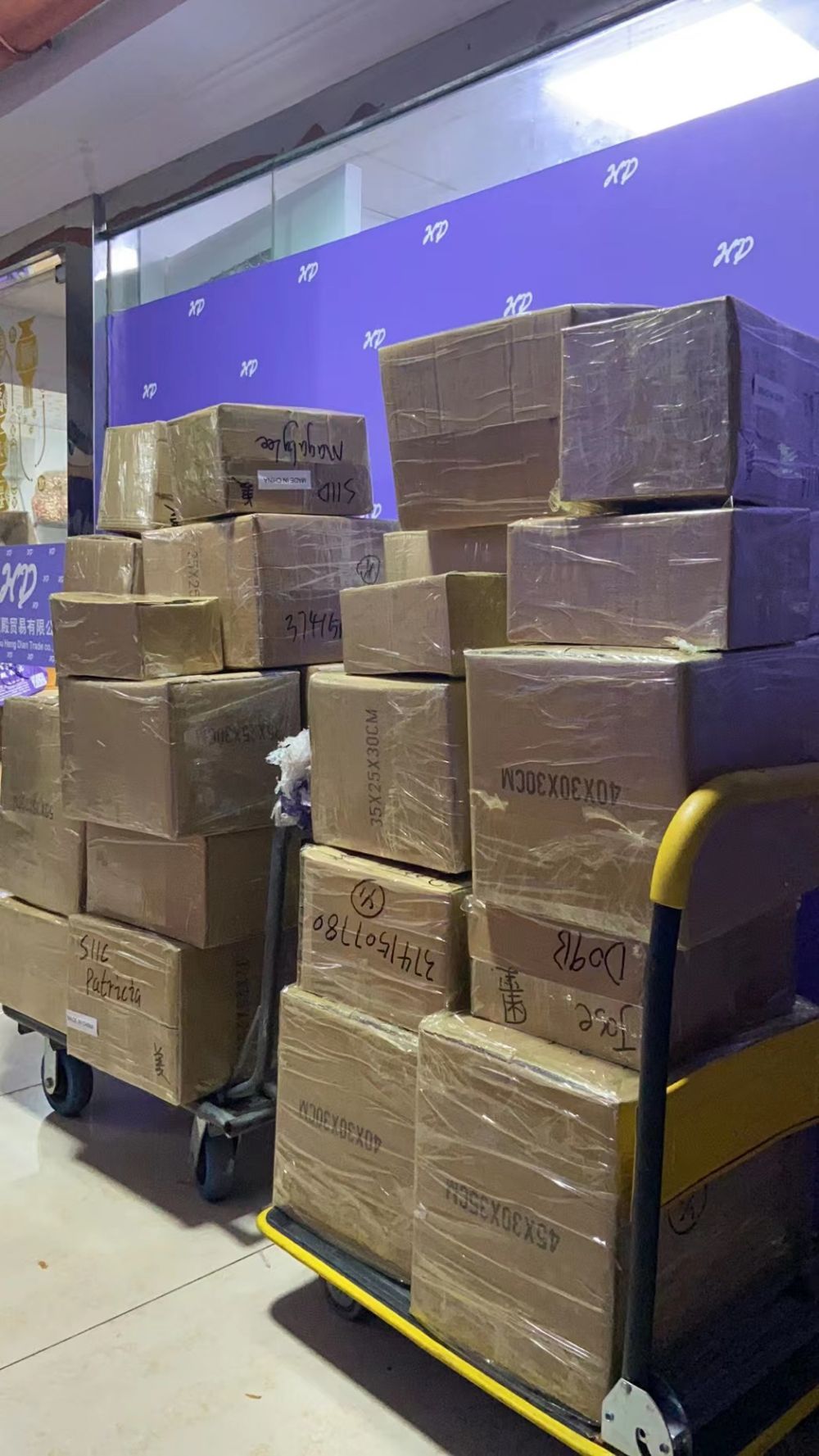 Then, we will contact the international cooperative logistics company, usually DHL, UPS, FedEx, etc.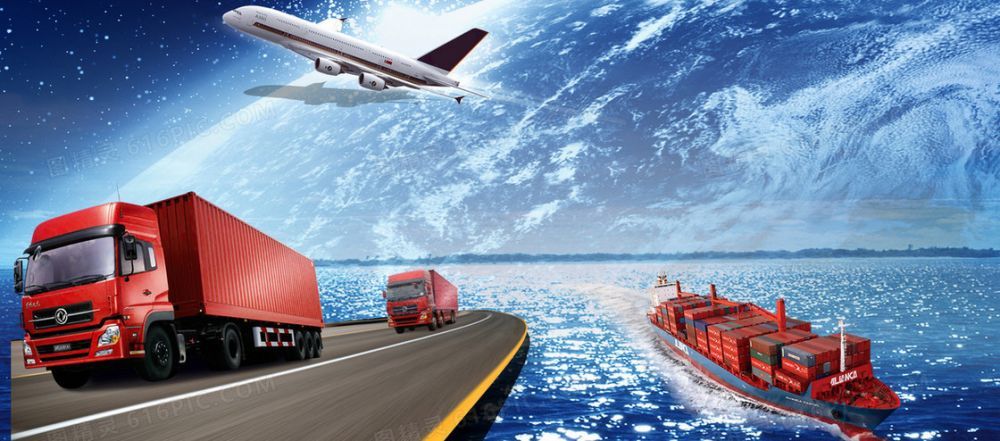 Machine and Equipment Maintenance and Calibration
We have 30 quality management personnel, strictly control the product quality, and regularly check the machine quality and machine maintenance every month.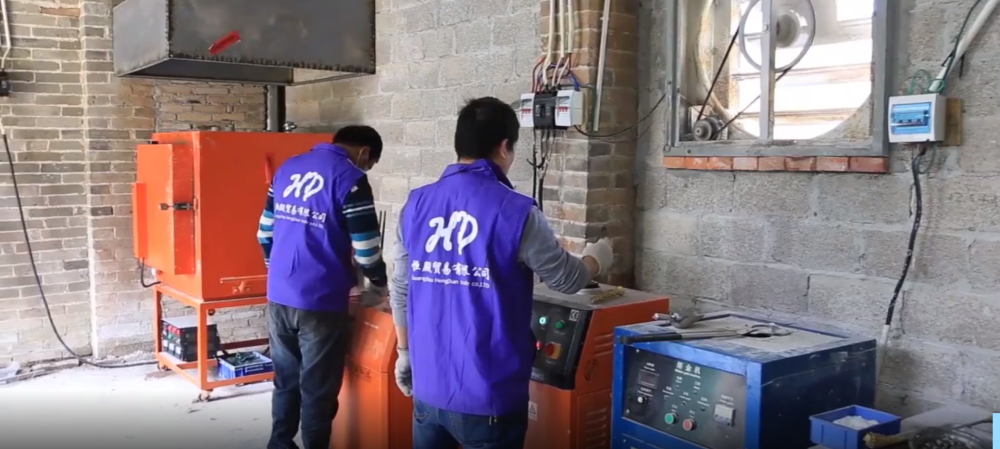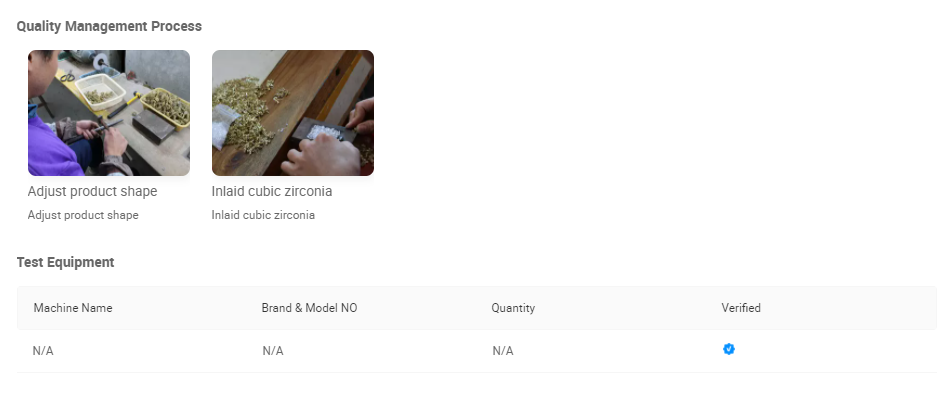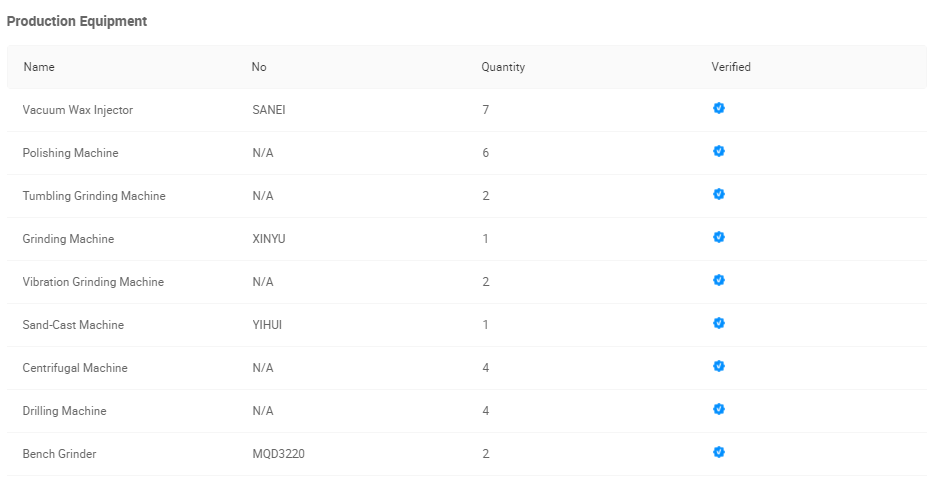 Certification or Licensing
SGS certification