Quality System of Hengdian Jewelry
Share
Issue Time

Mar 18,2022
Summary
The quality system is an important point to know whether the supplier is reliable or not. As a manufacturer for more than 15 years, Hengdian will show you its perfect quality system.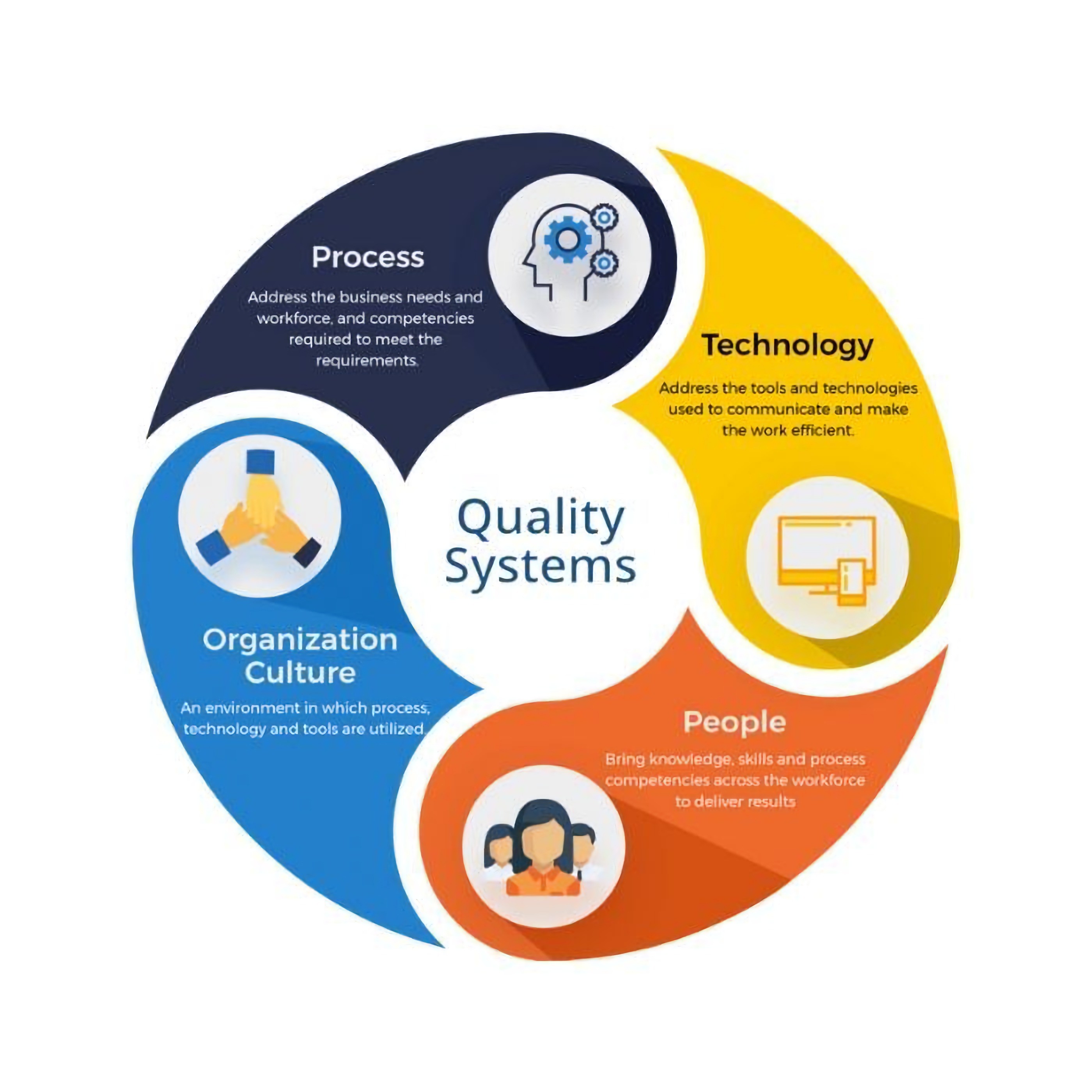 Quality System of HD Jewelry Company

Ensuring Excellence in Every Piece
As the owner and founder of HD Jewelry, I take great pride in sharing the inner workings of our quality system, which has been the backbone of our success over the years. We understand that in the world of jewelry, quality is paramount, and we are dedicated to delivering the very best to our customers.
At HD Jewelry, our quality system is comprehensive, covering everything from the raw materials we use to the delivery of our products, machine equipment maintenance, certifications, and the recognition we've received for our commitment to quality. Here's an inside look into our quality assurance process:
Raw Materials and Product Inventory
Our journey to exceptional jewelry begins with the selection of top-quality raw materials. We have a vast inventory of both 925 silver and 18k gold-plated brass, enabling us to craft exquisite pieces that cater to diverse tastes. With over 500 unique designs added to our collection every month, we are continually evolving to keep pace with the latest trends and customer preferences.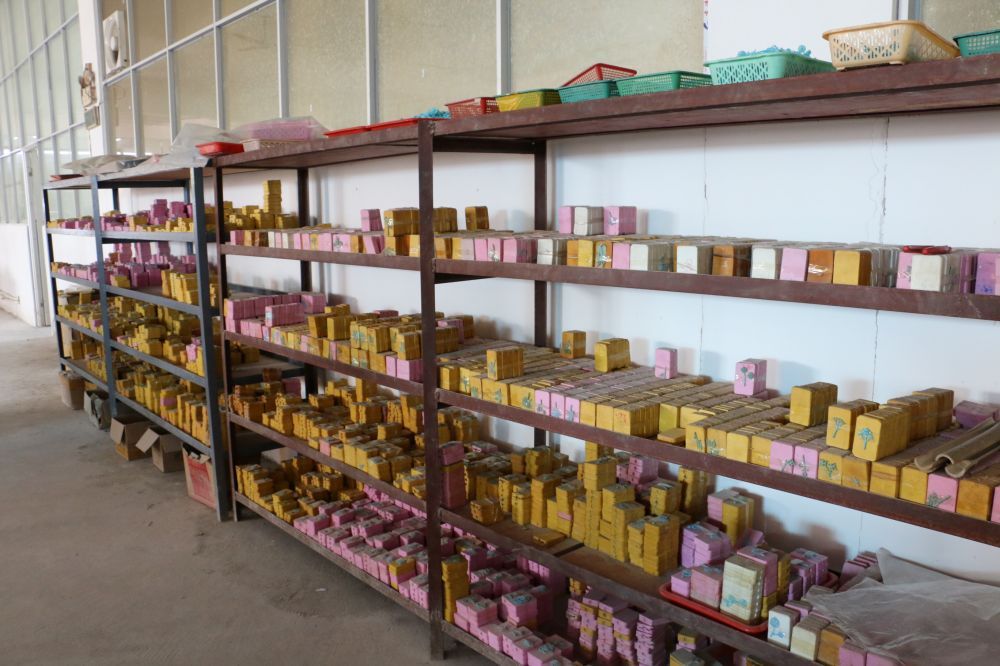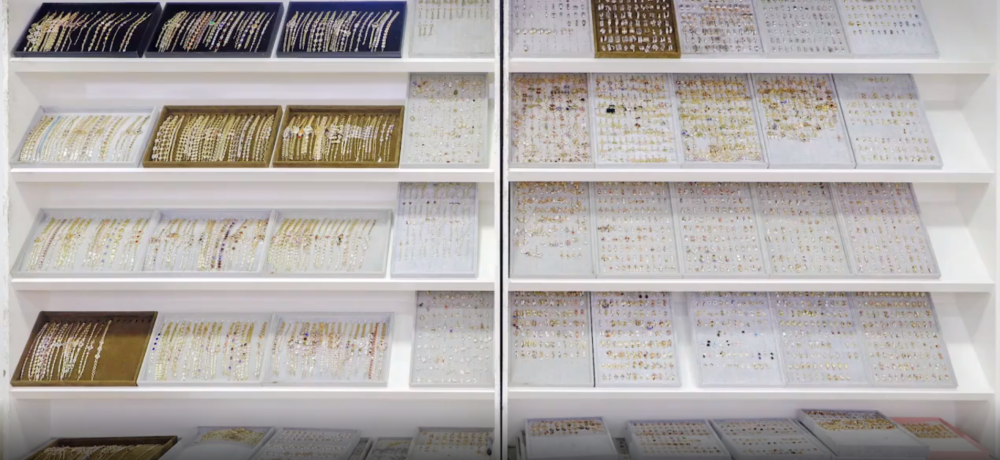 The Entire Process from Purchase to Delivery
One of the hallmarks of HD Jewelry's commitment to quality is our personalized customer service. We provide a 1V1 professional account manager who stays connected with you throughout the entire process, from the moment you make a purchase to the safe and timely delivery of your order. This ensures a full-link after-sales service and guarantees your satisfaction.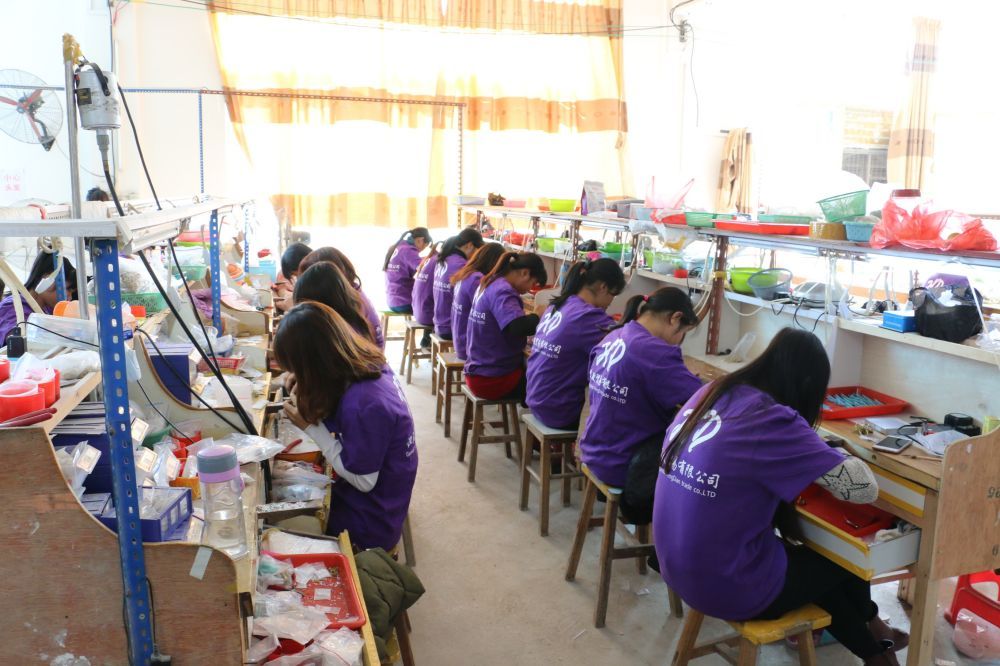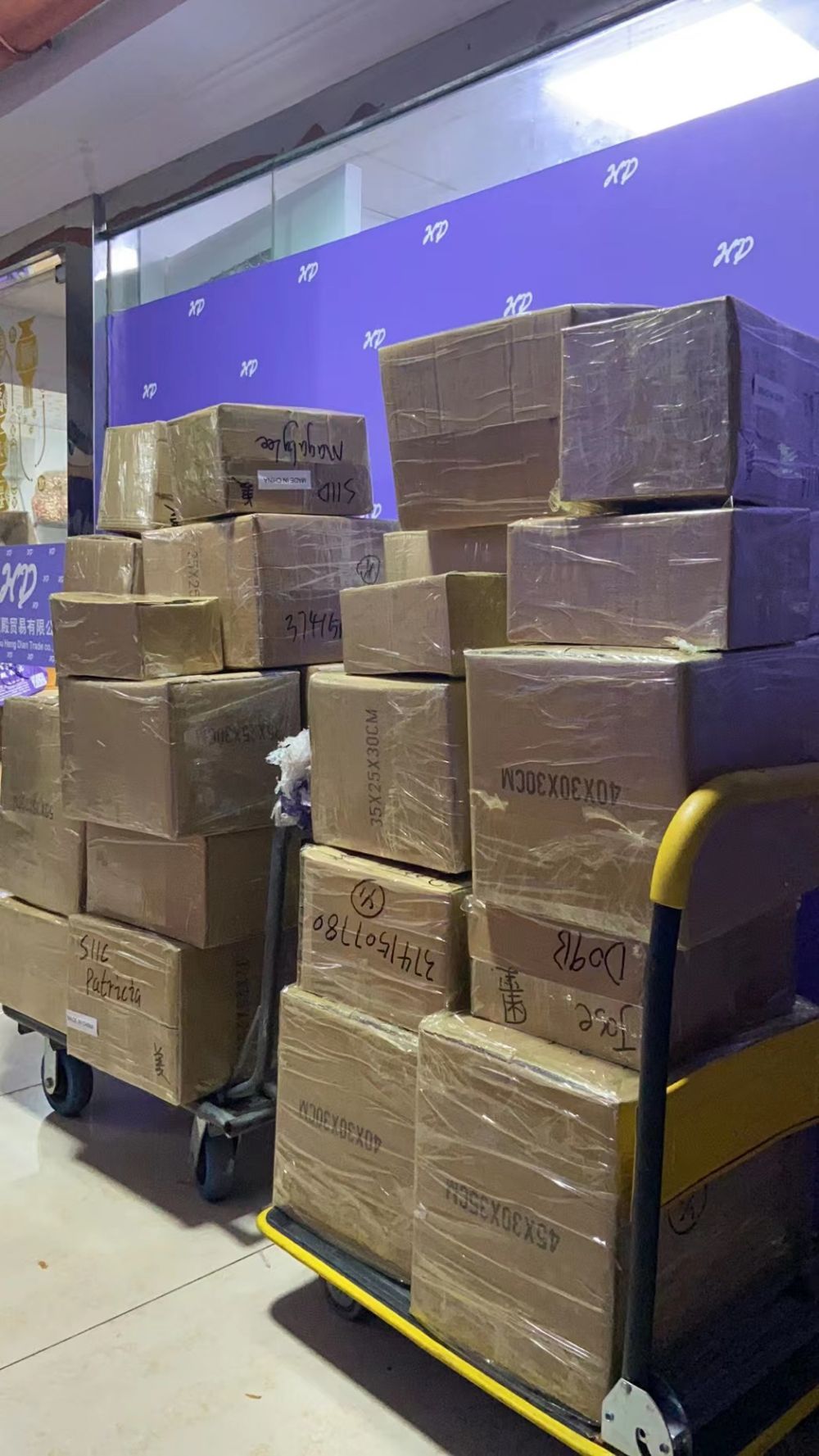 Then, we will contact the international cooperative logistics company, usually DHL, UPS, FedEx, etc.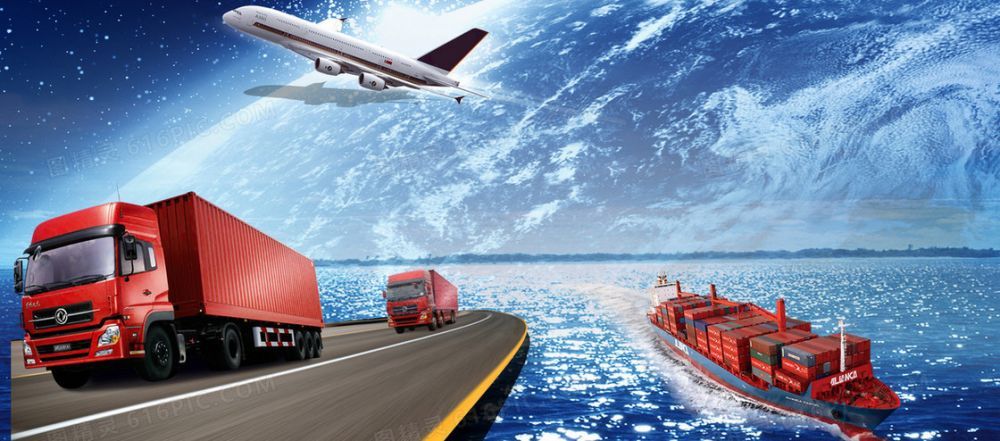 Machine Equipment Maintenance and Calibration
To maintain the highest standards of quality, we invest in state-of-the-art machinery and equipment. Regular maintenance and calibration of our machines are an integral part of our quality control process. We believe in the precision and consistency that machines provide, and we ensure they are in top working condition at all times.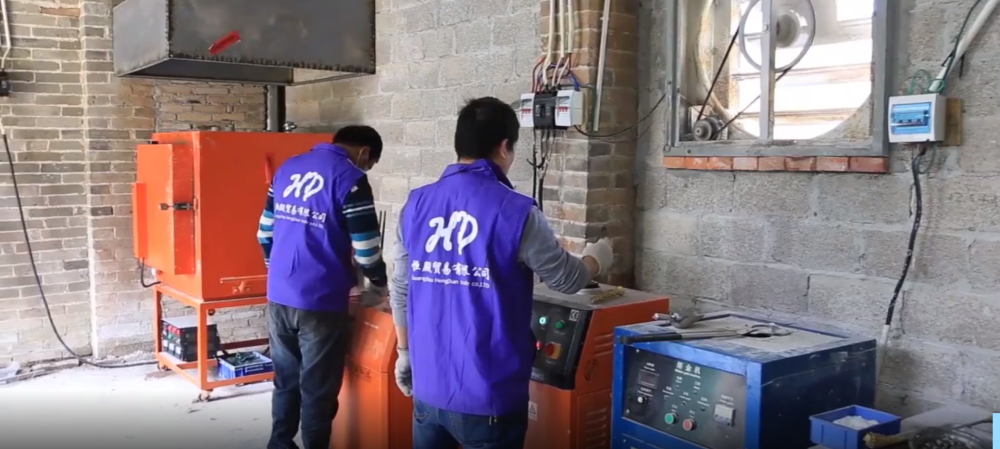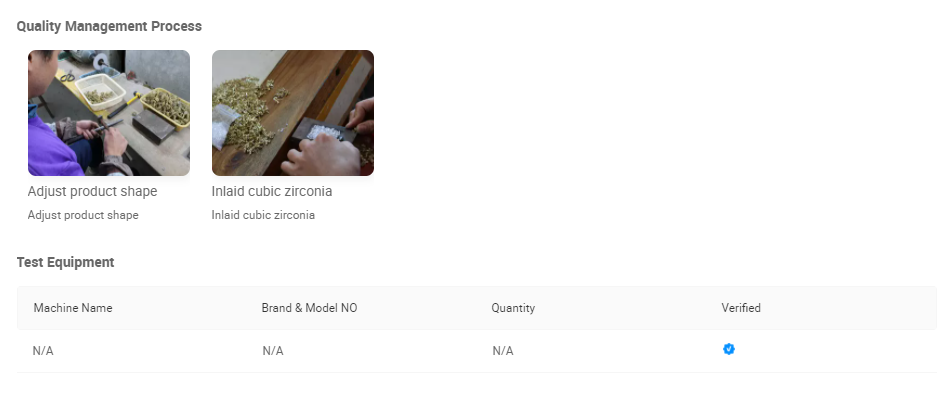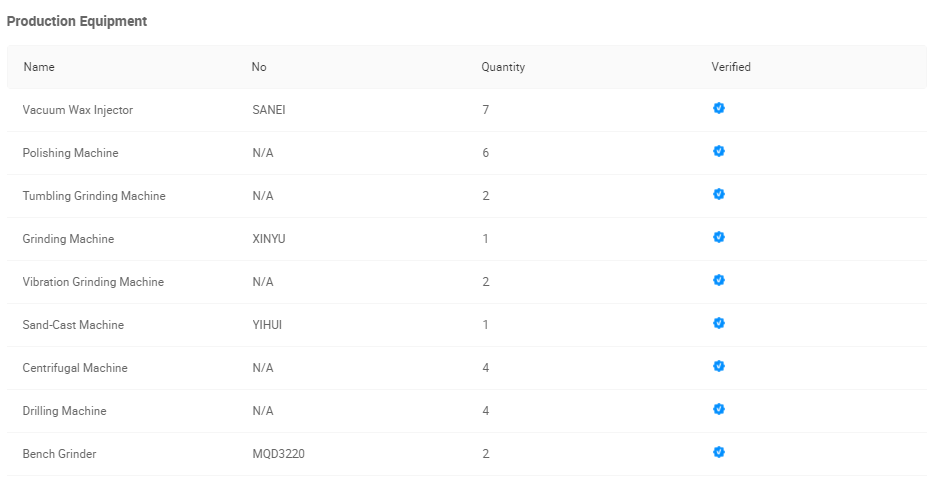 Certification or Licensing
HD Jewelry is proud to hold several certifications and licenses that attest to the quality and safety of our products. We have obtained the prestigious SGS certification certificate, which stands as a symbol of our commitment to delivering only the finest jewelry. Additionally, we have secured the German delivery EPR certificate, highlighting our dedication to responsible environmental practices. Notably, our products do not include Nickel, and we hold a certificate to prove it. These certifications reinforce our promise of quality and safety to our customers.
SGS certification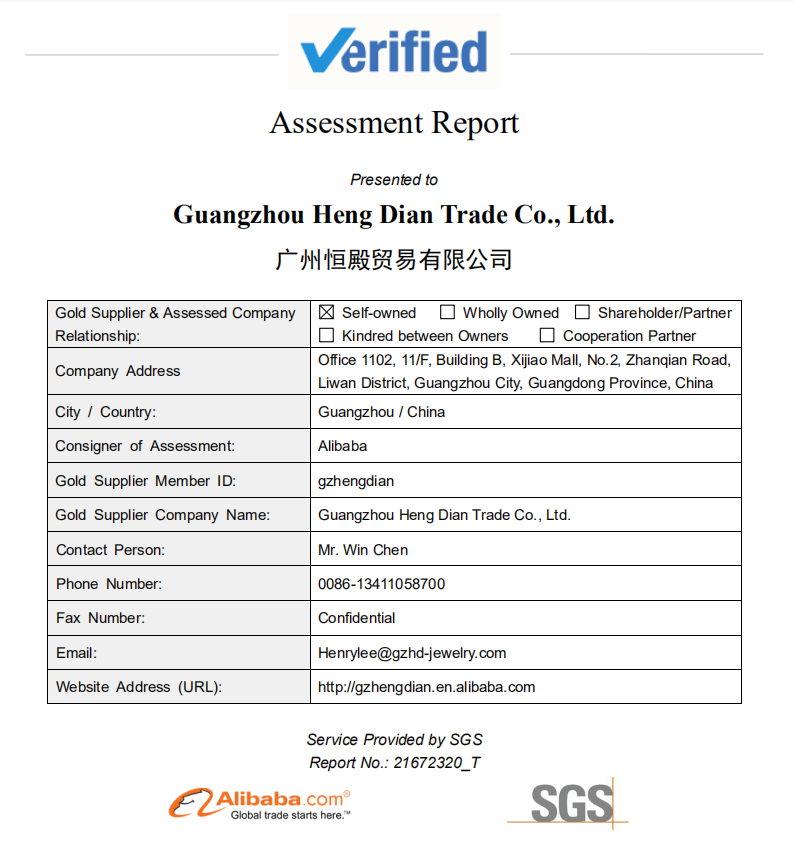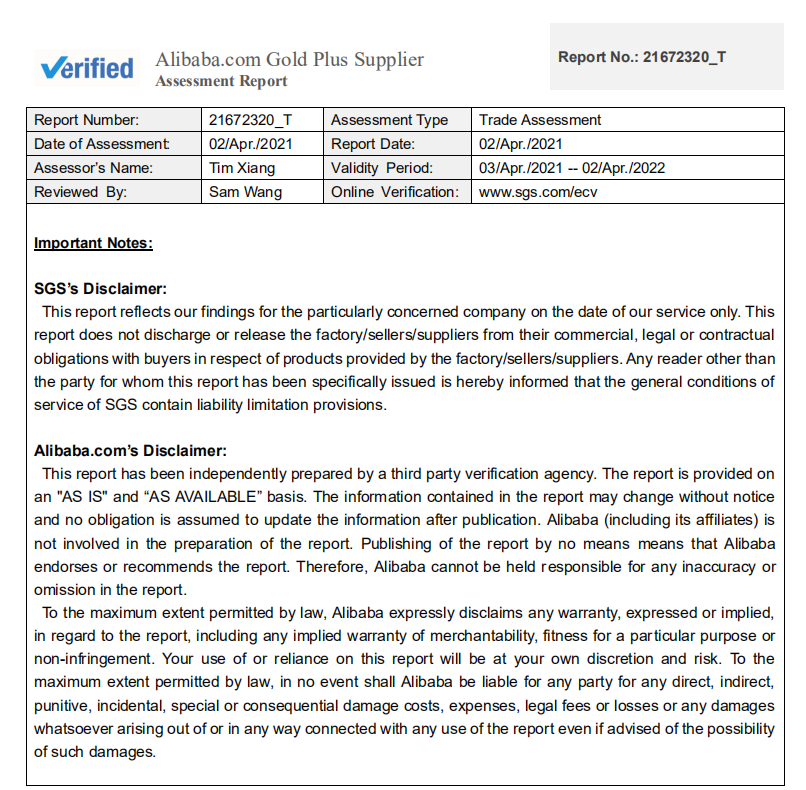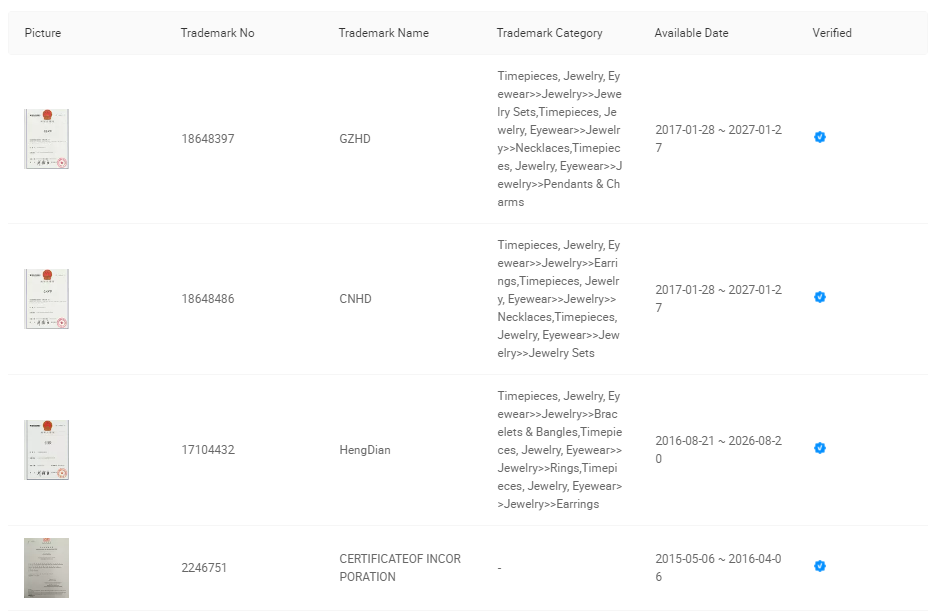 Award-Winning Quality
Our dedication to excellence has not gone unnoticed in the industry. We are humbled to have received numerous awards and accolades, recognizing our commitment to quality and innovation. These awards motivate us to continue pushing the boundaries of excellence in jewelry craftsmanship.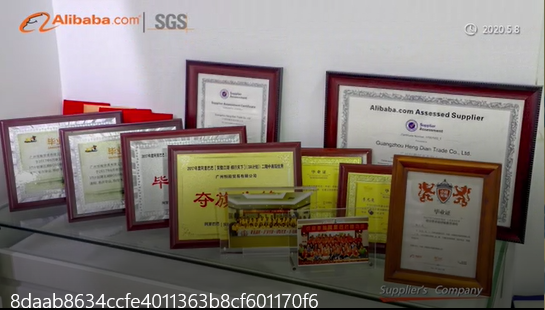 Global Partnerships
HD Jewelry's quality is not confined to a single location. We have established partnerships with jewelry businesses worldwide, specializing in the wholesale of 925 silver and 18k gold-plated brass jewelry. Our reputation for quality has transcended borders, and we welcome friends from all corners of the globe to establish cooperative relationships with us.
In conclusion, our quality system at HD Jewelry is a testament to our unwavering commitment to delivering jewelry that exceeds expectations. From the selection of the finest raw materials to personalized customer service, machine maintenance, certifications, and industry recognition, our quality assurance process is designed to provide you with jewelry that reflects the craftsmanship, passion, and dedication of our team. We invite you to explore our collection, experience our commitment to quality, and join us in our mission to adorn the world with exquisite jewelry.
At HD Jewelry, quality is not just a word; it's a promise we keep with every piece we create.