Share
Issue Time

2022/03/26
Summary
We are a powerful company. We are specialized in Jewelry over 15 years. We have our own factory, low price and high-quality are what we have always insisted on. Nowadays, we have customers from all over the world, and are recognized as the jewelry representative of high-quality and dazzling.
main market

We are a strong company. We specialize in jewelry for over 15 years. We have our own factory, and we always insist on low price and high quality. Today, we have clients from all over the world and are recognized for high quality and dazzling jewelry.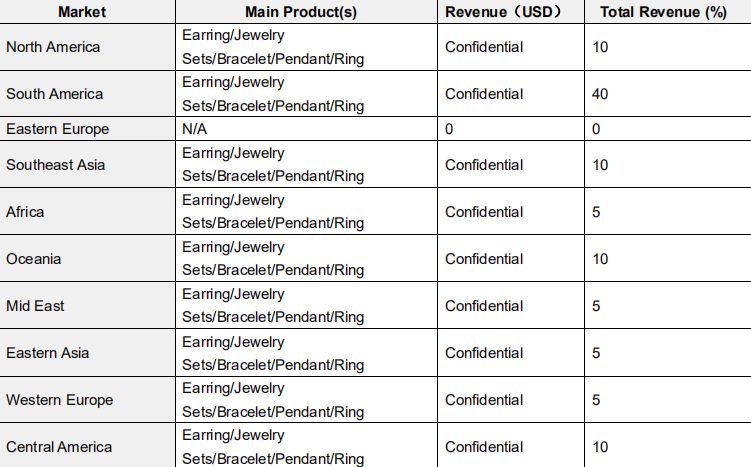 1V1 Sales Manager Service

Here, we have the best service, you will enjoy the 1V1 sales service of the sales manager. There are more than 30 professionally trained sales managers. 1V1 manager service, to provide you with professional advice to ensure that you are satisfied with the goods.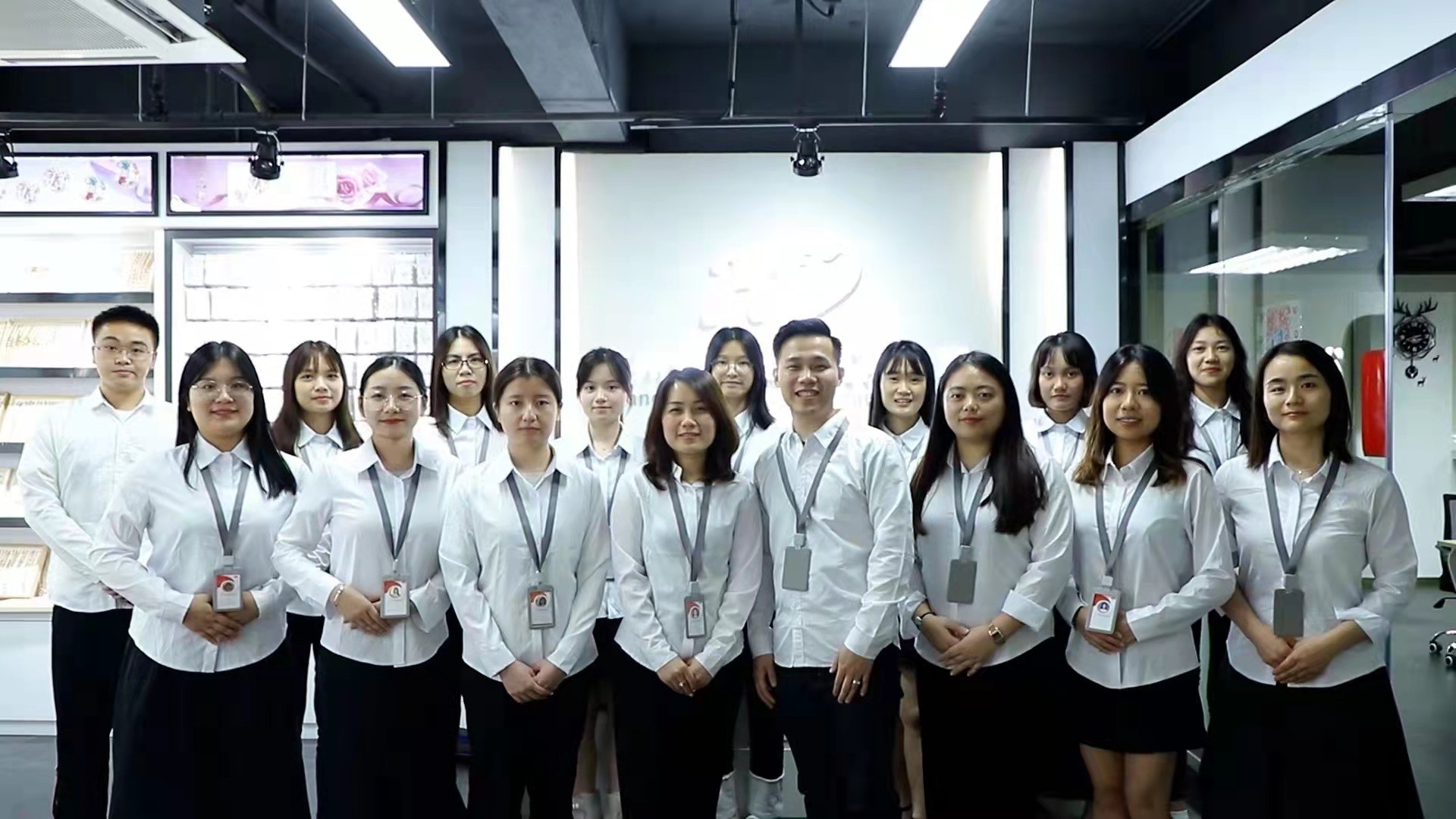 raw material supplier

In order to ensure product quality and company reputation, we are very strict in the selection and management of raw material suppliers.
Basically, our raw material suppliers need to have qualification certificates. Secondly, we will also pay attention to the reputation of raw material suppliers and whether the raw materials supplied meet our requirements.