Share
Issue Time

Mar 26,2022
Summary
We are a strong company. We specialize in jewelry for more than 15 years. We have our own factory, low price and high quality are our advantages. We have clients from all over the world.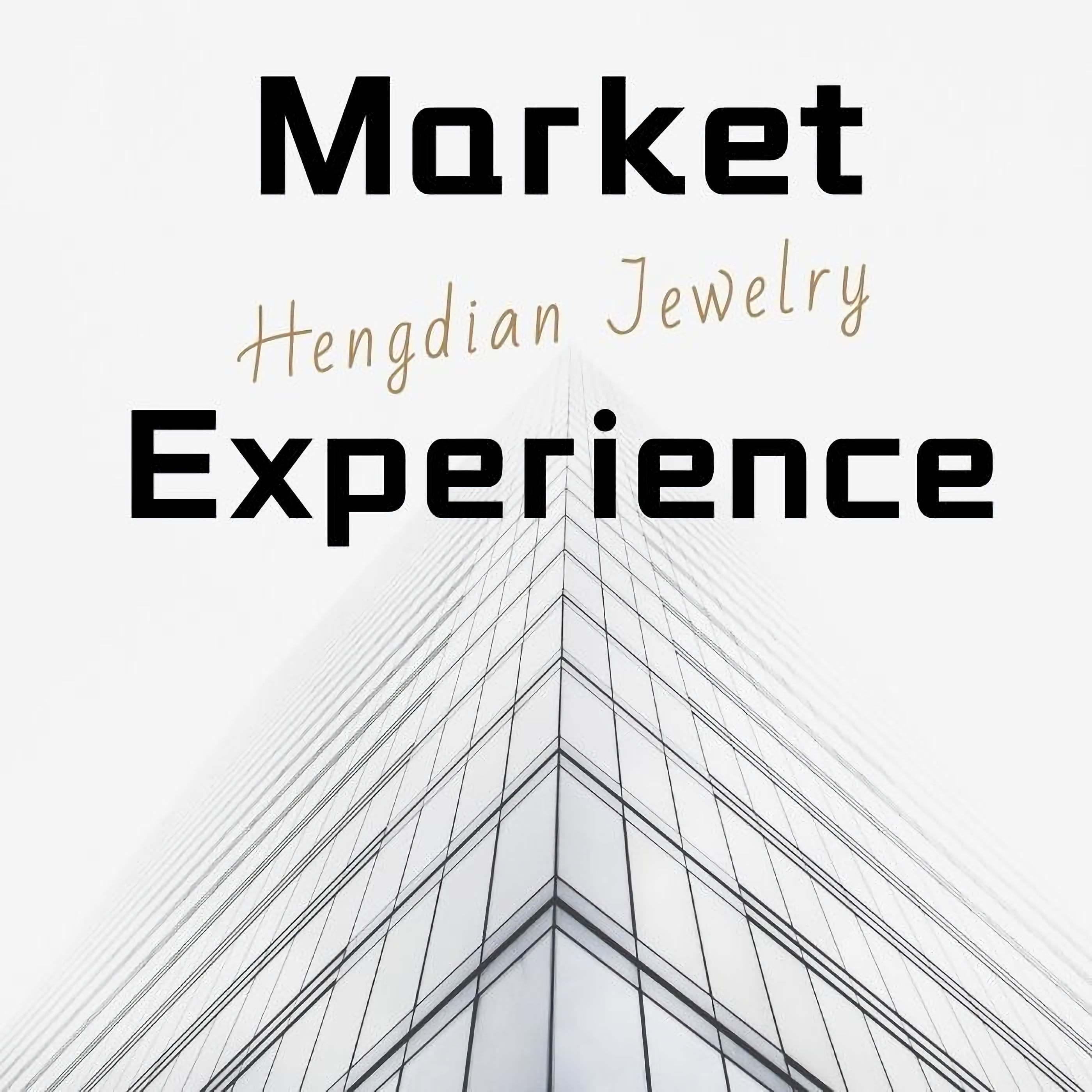 The Evolution of HD Jewelry Company: 16 Years of Excellence in the Jewelry Industry

Shaping the Future of Jewelry Wholesale and Customization
As the founder and driving force behind HD Jewelry Company, I am delighted to take you on a journey through the remarkable development history of our jewelry business. Over the course of 16 years, we have transformed from a budding enterprise into an industry and trade integrated powerhouse, boasting an impressive track record in the world of jewelry.
A Comprehensive Industry and Trade Integration
Our journey began with a vision to offer the finest jewelry to customers worldwide. HD Jewelry Company evolved into an industry and trade integrated company, bridging the gap between manufacturers and consumers. This integration has enabled us to gain a profound understanding of the jewelry market and the needs of our clients, and to respond swiftly with innovative solutions.
The Birth of Our Own Factory
To ensure the highest quality and reliability in our products, we made a pivotal decision to establish our own manufacturing facility. Our factory, equipped with cutting-edge technology and staffed by skilled artisans, is the heart of our jewelry production. This step allowed us to take control of the entire production process and ensure that every piece adheres to our stringent quality standards.
Stabilizing the Industrial Chain
Stabilizing the industrial chain was our next mission. By establishing strategic partnerships with suppliers, we have secured a steady and uninterrupted supply of high-quality materials. Our gold-plated brass, S925 silver, and exquisite AAA cubic zirconia gemstones are meticulously sourced and selected, enabling us to craft jewelry that exudes both luxury and durability.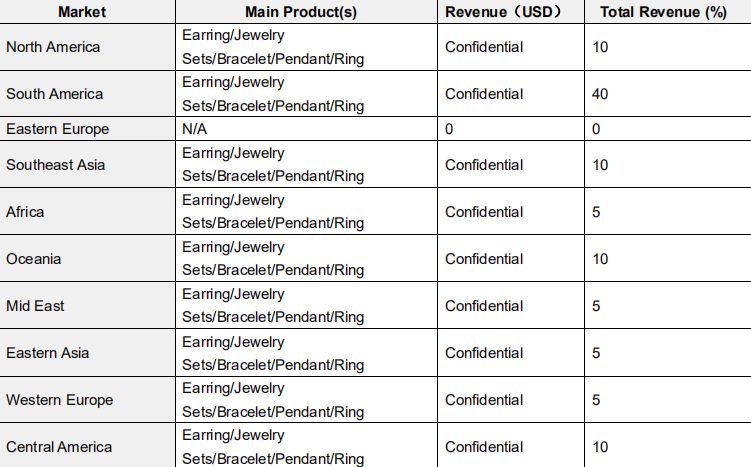 Wholesale and Customization: Our Core Specialization
At HD Jewelry, we are proud to specialize in the wholesale and customization of jewelry. Our wholesale offerings encompass a wide array of designs and styles, allowing retailers and distributors to curate their collections with ease. Additionally, our customization services cater to those seeking unique, one-of-a-kind pieces. We work closely with our customers to bring their vision to life, delivering jewelry that is as individual as the wearer.
Globally Recognized Quality
Our commitment to quality has not gone unnoticed. We have forged partnerships with businesses from around the world who rely on us for their jewelry needs. This global network of satisfied partners serves as a testament to the quality and reliability of our products. We take immense pride in our contributions to the industry and the trust placed in us by our clients.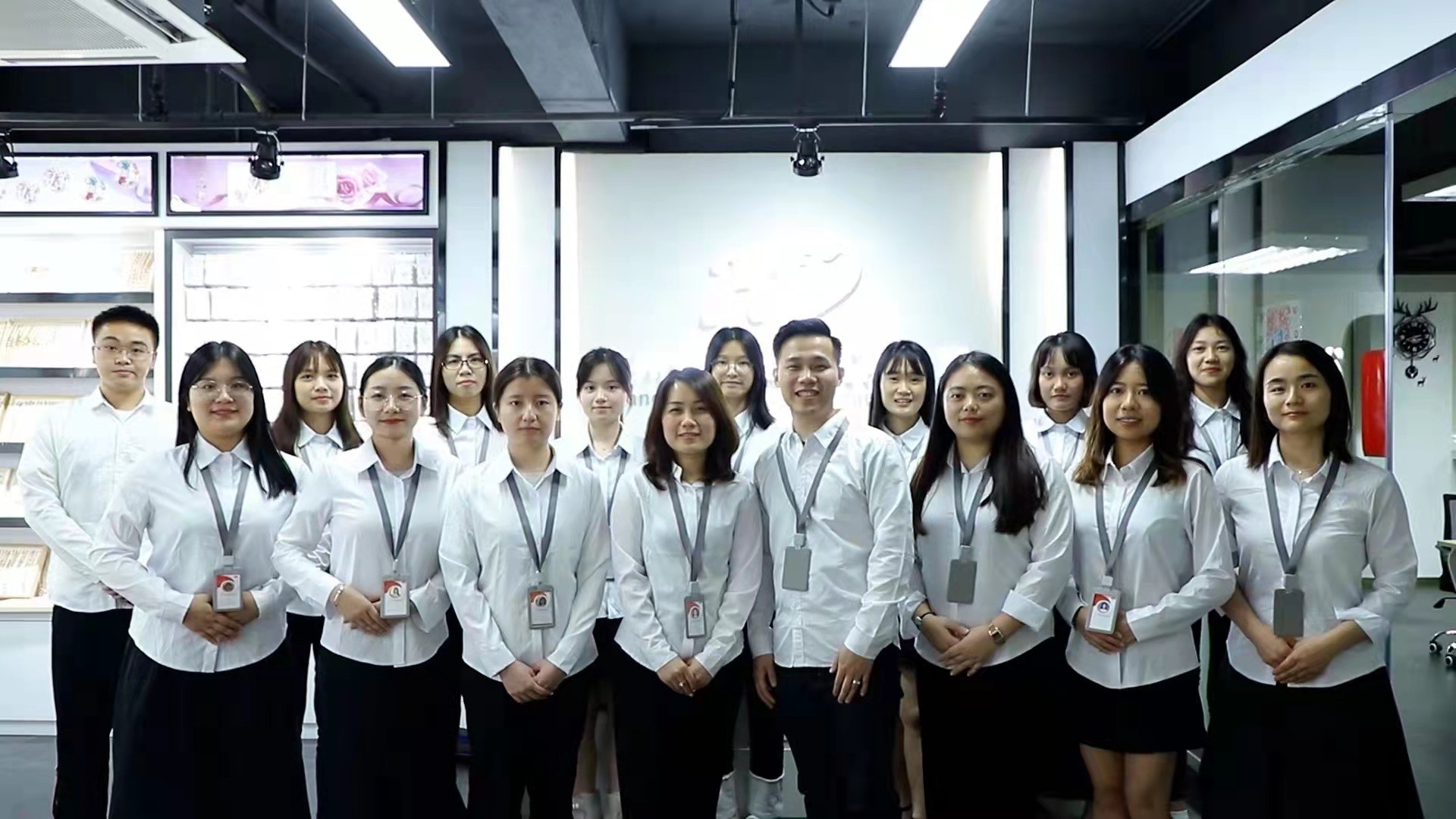 Welcoming Partners Worldwide
In our pursuit of excellence, we extend an open invitation to friends from all corners of the globe to establish cooperative relationships with us. At HD Jewelry, we believe that great partnerships are built on trust, mutual growth, and shared success. We are dedicated to forging lasting connections with individuals and businesses who share our passion for exquisite jewelry.
In closing, the development history of HD Jewelry Company is a testament to our unwavering commitment to quality, innovation, and customer satisfaction. With 16 years of industry experience, our own manufacturing facility, stable industrial chains, and a specialization in wholesale and customization, we stand at the forefront of the jewelry industry. Our materials, including gold-plated brass, S925 silver, and AAA cubic zirconia, are the building blocks of elegance and craftsmanship.
We are not just a jewelry company; we are a bridge connecting the world with the finest jewelry, and we are excited to see what the future holds as we continue our journey toward excellence.