Guide to Choosing the Right Couples Rings
Share
Issue Time

May 10,2022
Summary
The symbolism of couple rings varies and often reflects the transition from dating to engagement, and the following articles can help you choose the right couple ring.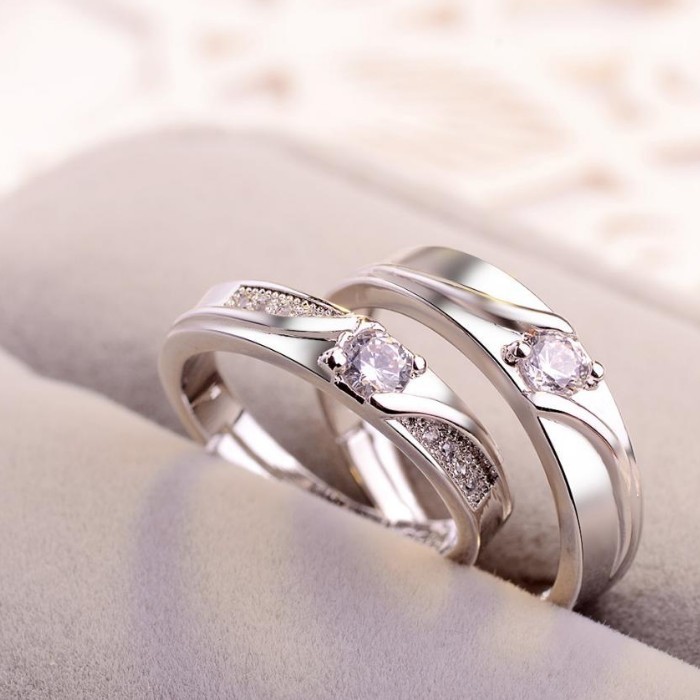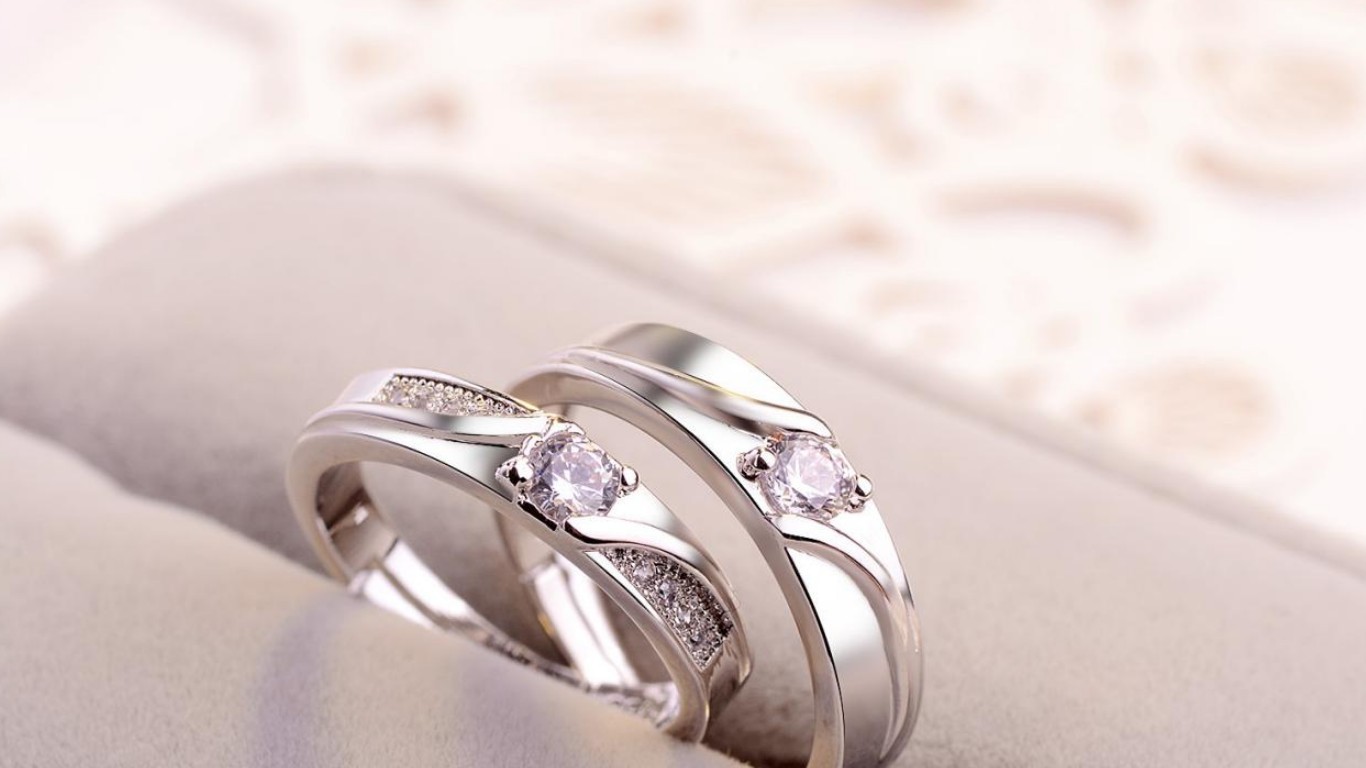 Although love is a universal emotion, no two relationships are the same. So, when it comes to expressing your love for that special someone, choose a gift for that person that will carry your feelings.
Couple rings
are one way to achieve this.
Couples' rings vary in symbolic meaning, often reflecting the transition from dating to engagement, and are worn to demonstrate your commitment to each other; however, their importance varies from couple to couple. However, a couple's ring is a statement of equality in a partnership, showing your love and devotion to each other even if you don't want to get married.
A couple's ring is a piece of jewelry that represents the unique and extraordinary love and commitment of a couple. The couple's ring is a symbol of a loyal relationship and a promise to each other in the future. Couples' rings are similar to pre-engagement rings in that they are given before the wedding vows. Exchanging rings can signal a potential engagement, or simply express the feelings you want to express towards each other.
How to choose the right couple ring?
It is crucial to choose a couple's ring that accurately reflects the meaning and feeling of your engagement. Also, she would be proud to show off her ring to family and friends because she wears it every day. Therefore, choosing the right couple ring is crucial.
Here are some helpful tips for choosing the perfect couple ring for your partner.
Choose metal
Whether you're buying a ring from your local market or an online jewelry store, the couple ring for him and her are made from a variety of metals, including yellow gold, rose gold, white gold, platinum, and sterling silver, just to name a few. You don't have to spend a lot of money can buy a stylish couple ring for your loved one. Depending on your budget and your partner's style preferences, you can start with metal.
Choose a style
After you have decided on the metal, the next most important step is to decide on the design of the couple's ring. Matching couple's rings traditionally must contain the heart symbol. However, in today's world, it can have any stylish design. Solitaire rings are a timeless jewelry style. They look classy and chic. Young couples are also wearing eternity bracelets these days. You may also get a three-stone diamond ring to represent your past, present, and future love for your partner.
Consider your partner's personal style
When it comes to fashion, you probably have a pretty good idea of what your partner likes and doesn't like. If not, take a few days to check what type of jewelry she likes to wear, what metals she likes, and try to decipher her fashion sense. If you're still not sure about her jewelry preferences, let her know ahead of time that you've decided to buy his and her commitment ring and shop with her. On the other hand, giving her a surprise sounds like a better plan.
Choose your ring gemstone
Diamond rings are timeless and iconic and they make lovely couple rings for couples. Diamond couple rings often feature clusters of small diamonds for a lovely floral or starburst look. Because the diamonds used in couples rings are smaller than those used in engagement rings, they are less expensive than other diamond jewelry.
A gemstone ring can bring color and glamour to your partner and is an excellent choice if you are looking for something unique. From ruby heart rings to pink sapphire halo rings, there is a huge selection of gemstone pairings.
You can choose to gift a gem-free couples ring. In fact, many promise rings and couples rings have no gems at all, opting instead to be engraved with inscriptions, patterns, or other one-of-a-kind designs. If you prefer simpler styles, white gold or sterling silver ring may be the best choice for you and your lover.
You already have a clear understanding of the importance of buying a pair of rings and how to choose the right one. If you are planning to buy a couple of rings, please
contact us
.
HD is a professional
custom jewelry manufacturer
. We specialize in producing and exporting fashion accessories. Over the years, we have continuously improved ourselves, pursued the improvement of quality and service, and become an honest enterprise that can satisfy and rest assured customers in all aspects. Today, we have clients from all over the world and are recognized for high-quality and dazzling jewelry.