How to Care for Cubic Zirconia Jewelry
Share
Issue Time

May 23,2022
Summary
Cubic zirconia is made from the mineral zirconia discovered in 1937. If you have cubic zirconia jewelry, here are some maintenance tips.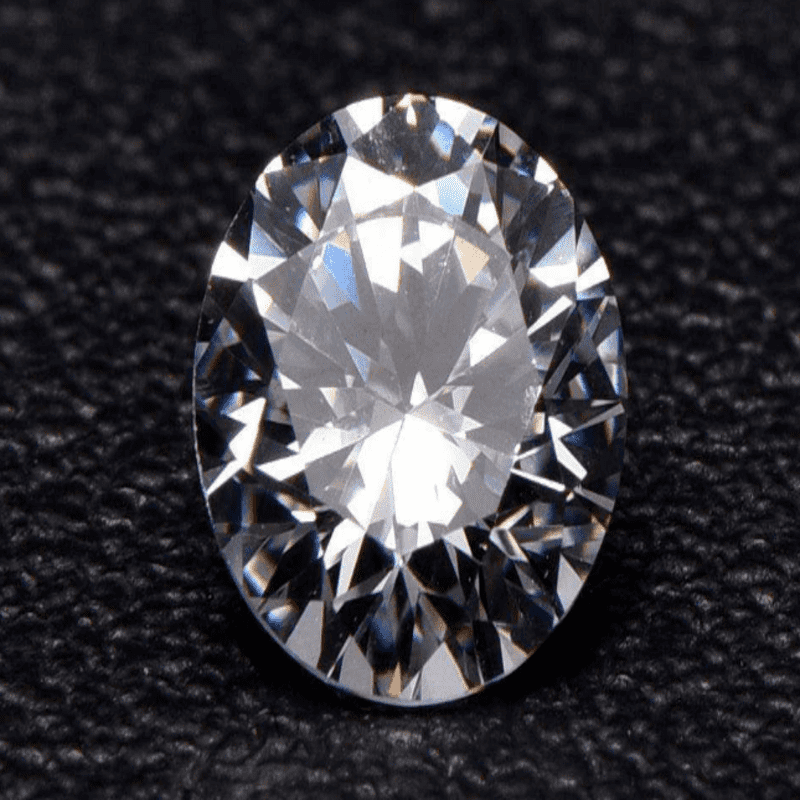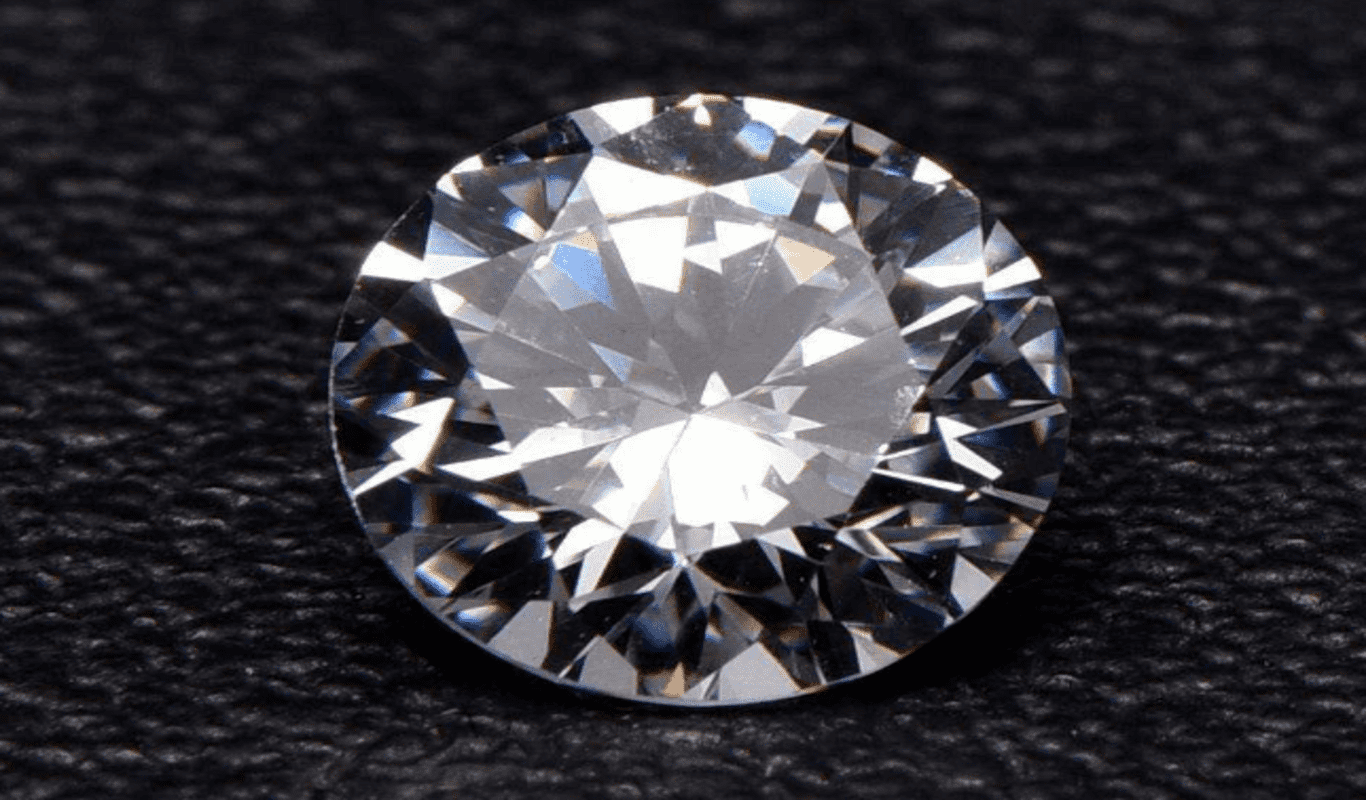 Cubic zirconia is made from the mineral zirconia discovered in 1937. It became popular in the 1980s when Swarovski started manufacturing and promoting it to the public for use in jewelry. Today, cubic zirconia is available in colored gemstones and imitation diamonds.
Clean cubic zirconia
Cubic zirconia gets dirty more easily than real diamonds because it's not as hard and may require more frequent cleaning.
Wear cubic zirconia with care, and it's a good idea to take it off for activities like gardening, laundry, cleaning, and bathing.
Chemicals and soaps can leave residue on these stones, darkening them quickly.
Avoid lotions, hairsprays, makeup, powders, and cleansers when wearing cubic zirconia jewelry.
A good way to clean cubic zirconia is to use a small soft brush and hot soapy water to remove dirt.
Rinse with warm water and dry with a clean cloth. This will restore the cubic zirconia to its natural luster and clarity.
Cleaning should be done every few weeks to maintain the gemstone's maximum appeal.
Cleaning the settings of cubic zirconia jewelry
Cubic zirconia can be set in 14k and 18k gold, 925 sterling silver, silver discs, and platinum. Jewelry in these settings can be worn frequently without much damage to the setting.
Jewelry set in less expensive materials may tarnish and scratch more quickly and may not clean well.
Settings made of high-quality metals such as 14k and 18k gold, sterling silver, silver plates, and platinum can be cleaned with any good jewelry cleaner.
Some metals, including gold and silver, may also be plated with special finishes, such as rhodium, to help prevent scratching and tarnishing.
These gold-plated finishes can scratch, so you should be more careful when wearing your jewelry.
Galvanized finishes should not be cleaned or polished with jewelry cleaners. Use only soap and water and dry.
The above is the cleaning and maintenance guide for cubic zircon jewelry. If you have any questions or want to buy cubic zircon jewelry, please
contact us
.
HENGDIAN is a professional
custom jewelry manufacturer
. We specialize in producing and exporting fashion accessories. Our products sell well all over the country and are exported to other countries and regions, such as North America, South America, Southeast Asia, Africa, the Middle East...