How to Choose Cubic Zirconia Jewelry?
Share
Issue Time

May 30,2022
Summary
Cubic zirconia jewelry is a popular way to dress up. Cubic zirconia gives off a diamond-like gleam when worn, so here are some things to look out for when choosing cubic zirconia jewelry.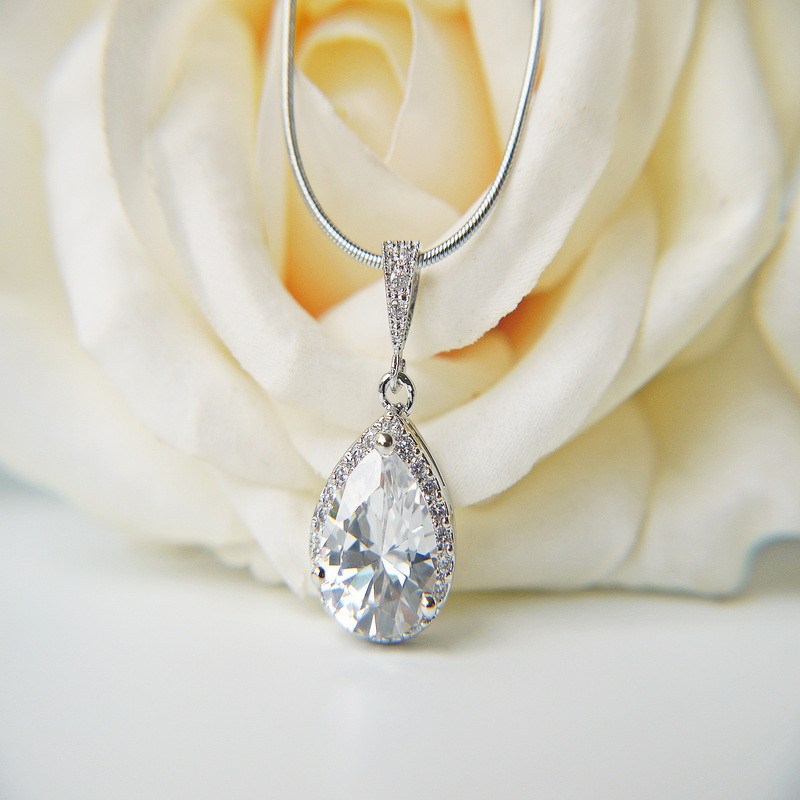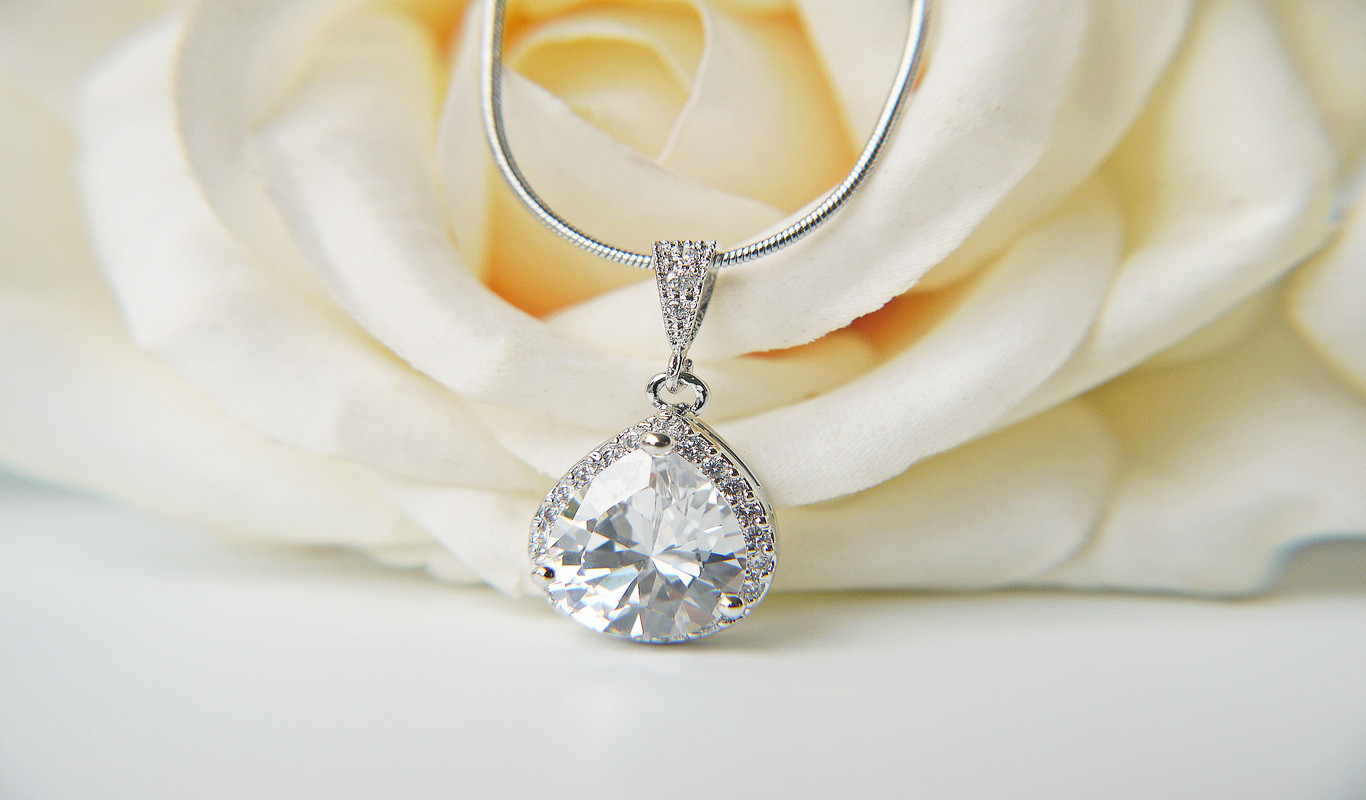 Cubic zirconia jewelry
is a popular way to dress up any outfit. Not only does cubic zirconia give off a gorgeous glow when worn, similar to a diamond, but it's affordable enough to fit any budget.
With a variety of styles of cubic zirconia jewelry available, choosing the perfect piece to elevate an overall look can seem overwhelming, but with a little knowledge of these accessories, anyone can look stylish and sophisticated for any occasion.
Consider the environment
The first thing to look for when choosing cubic zirconia jewelry is the metal in which it is set. Less expensive jewelry may be set in gold-plated metal, and this jewelry is perfect for those on a budget who want cheap jewelry.
Many cubic zirconias are set in real metals, including sterling silver and even real gold.
Stainless steel is also a good choice, and it won't tarnish or cause allergic reactions in people who are sensitive to certain metals.
These pieces can cost more, but if the jewelry is to be worn multiple times and used for years, it's worth it.
See design
There are also many different styles of cubic zirconia jewelry that can provide a different look to certain garments.
Classic pieces such as solitaire stud earrings or delicate cubic zirconia rings are perfect for everyday wear, even with the most casual outfits.
More luxurious pieces like chandelier earrings, statement necklaces or chunky rings will really stand out with lots of sparkles and are perfect for more formal occasions like proms, dances, or even weddings.
What about color?
Cubic zirconia jewelry is available in a variety of colors.
While transparency is a popular choice for replicating the look of more expensive diamonds, brightly colored gemstones can be used to enhance the style of jewelry.
Shades of blue, green, red, or pink can be spread throughout the jewelry with multiple gemstones or set in a solitaire setting to showcase brilliant color.
Colored cubic zirconia is a great way to add a pop of color to any outfit, especially neutral-colored ones.
Women can also pair it with the main color of the colorful cubic zirconia palette for a fun and stylish look.
Jewelry featuring cubic zirconia is easy to pair with anything. Because it is so much cheaper than natural gemstones, a woman can fill her jewelry box with many pieces to spice up any outfit.
Having multiple pieces of high-quality cubic zirconia can add color and sparkle style to any woman at an affordable price.
The above describes the method of choosing cubic zirconia jewelry, if you still do not know how to choose or want to buy cubic zirconia jewelry, welcome to
contact us
.
HENGDIAN is a professional
custom fashion jewelry manufacturer
. We are an enterprise integrating design, research, development, production, and marketing. Strategically located in Guangzhou, China, specializing in the production and export of fashion accessories. We have a large number of designs and stocks. Can meet all different needs! Apart from that, our jewelry is affordable and of high quality. This gives us a good reputation in this market. Most importantly we close fashion! More than 500 latest designs are produced every month.