How to Choose Accessories That Suit Your Style and Personality?
Share
Issue Time

Jun 21,2022
Summary
Accessories can enhance our appearance and resonate with our personality, this article will help you find the style that suits your personality and the kinds of accessories to match it.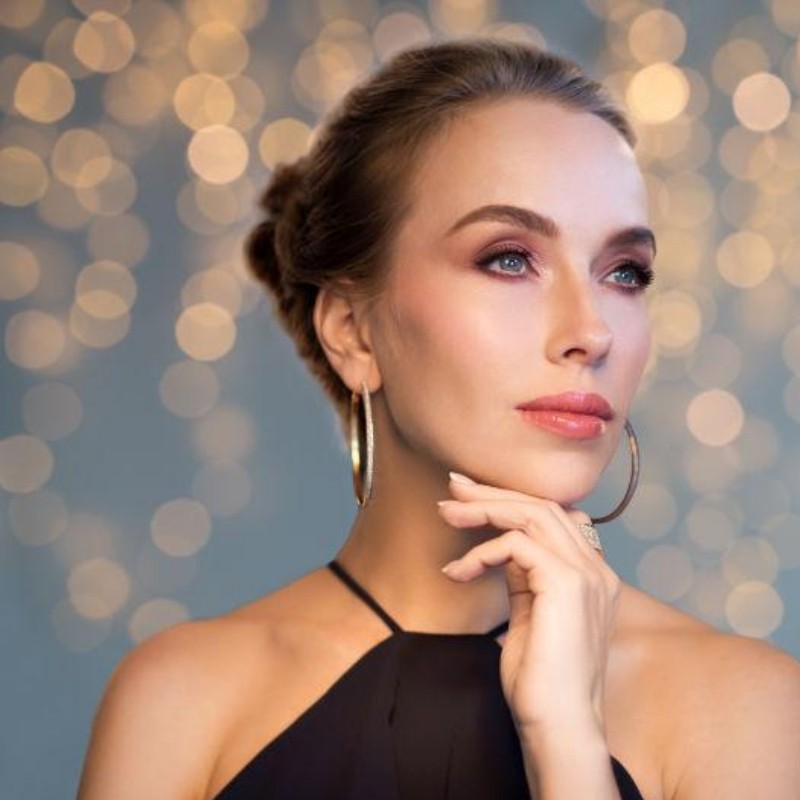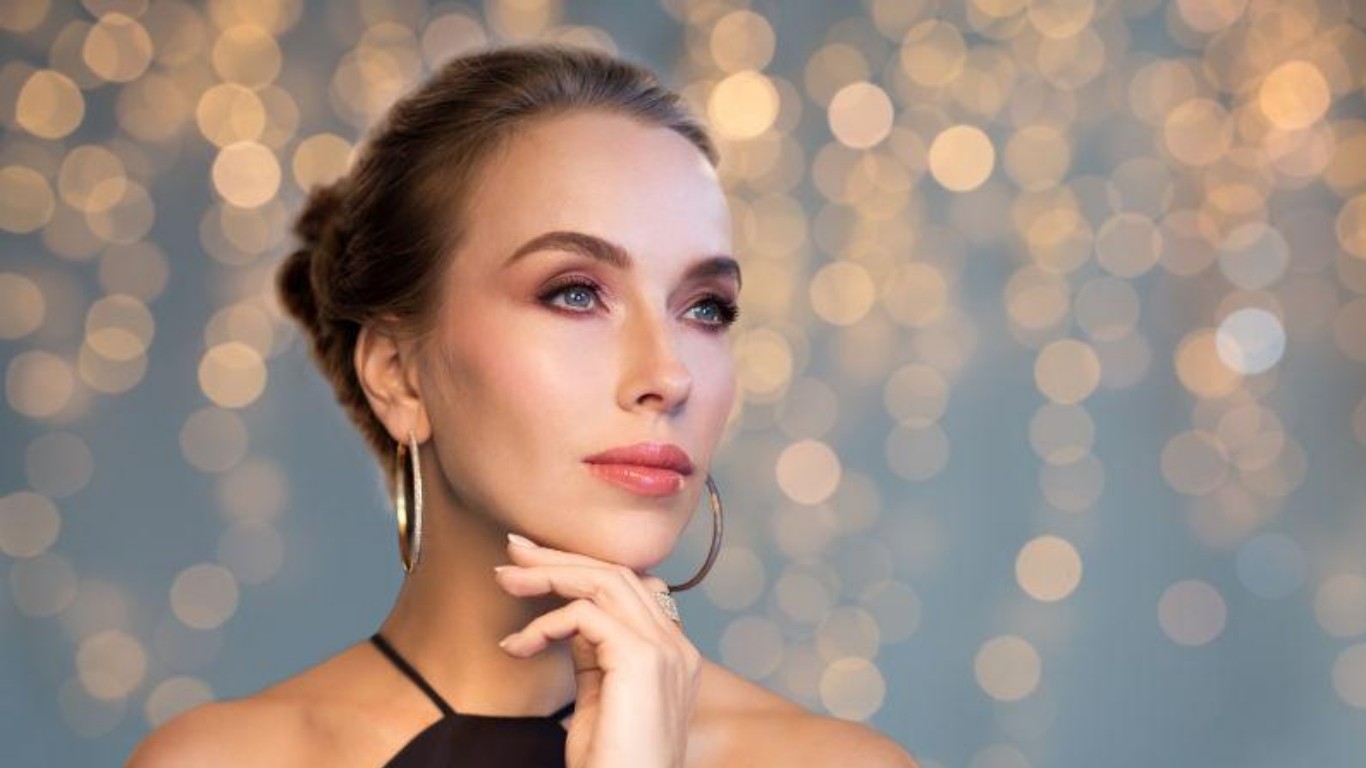 We are not all the same because we all have different lifestyles and personalities, our clothing and accessories speak to our personalities, and that's what makes life beautiful and interesting. Accessories accentuate our appearance and resonate with our personality. If you're a little confused about the kinds of accessories that fit your look and personality, this article will help you find the style that suits your personality and the kinds of accessories that match it.
Classic
If you are a classic girl with a timeless style, then you prefer the overall look and are not interested in changing your look with every new trend that pops up from time to time. For a girl who doesn't scream in clothes, the perfect accessory to accentuate your personality is simple gold or copper plated jewelry. Diamond or
cubic zirconia jewelry
is of course also for you.
Feminine
Feminine girls tend to be more romantic. Therefore, you should choose pastel colors and understated jewelry. Freshwater pearls and handmade items can definitely show your sweet and romantic side. Also, wearing pastel-colored clothing can complement your accessories and add more elegance to your overall look.
Modern
As we live in the digital age, even accessories have gone digital. If you like technology and update with all the new gadgets, then you need to add this to your look. You can look for a smartwatch to achieve this modern look. Wearing silver bracelets and rings is a great way to complement your smartwatch to complement the overall look.
Edgy
The edgy girl cares about the little details. To make a strong fashion statement and show off your bold personality, opt for large jewelry pieces, or even better, sparkling ones. Don't be afraid to choose bright colors for these large rings and earrings. To complete the look, use matching nail polish shades.
Forever young
Age, as they say, is just a number. So if you are a young soul and you want your point of view to express your personality, choose colored gemstones and beads. You should avoid basic and regular stones as they are more on the classic side. To complement the look, wear a hat and colorful shoes.
Wild
Wild girls have free spirits. To show your wild side, you need natural-looking jewelry that calls out to freedom and power. When we hear the word wild, the first thing that comes to mind is the African bush. Therefore, it only makes sense to wear accessories such as ethnic bracelets, rings, and earrings. Of course, leather bracelets are also perfect.
The above is a brief introduction to how to choose accessories that suit your style and personality. If you want to know more or want to buy jewelry, please
contact us
.
HD Jewelry company is a
custom fashion jewelry manufacturer
with 15 years of experience. Our jewelry is made of AAA cubic zirconia and brass, and also uses the best real gold plating technology to keep the color of the product long-lasting and able to shine like a diamond! Over the years, we have continuously improved ourselves, pursued the improvement of quality and service, and become an honest enterprise that can satisfy and rest assured customers in all aspects. Today, we have clients from all over the world and are recognized for high-quality and dazzling jewelry.