The Most Anticipated Earring Trends of 2022
Share
Issue Time

Aug 15,2022
Summary
No matter what earrings you like, there are a variety of earring types to suit your style and look great. Read on to learn more about the top earring trends for 2022.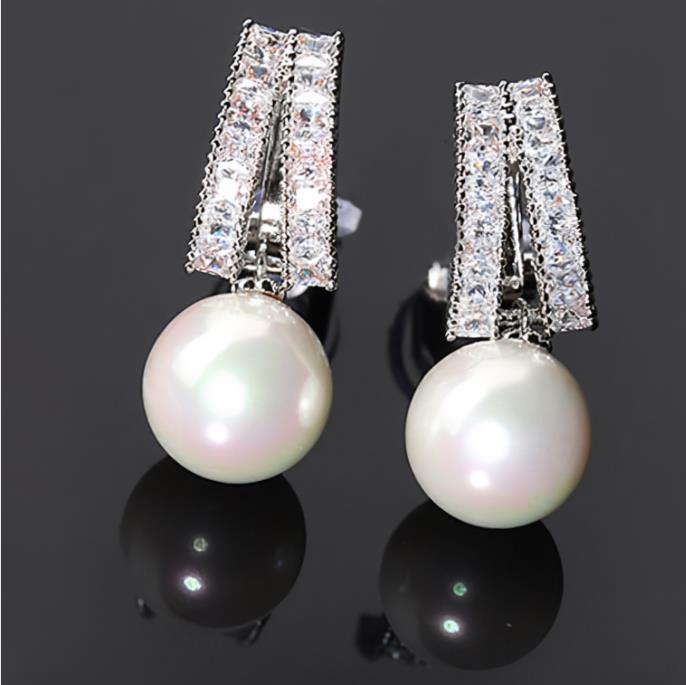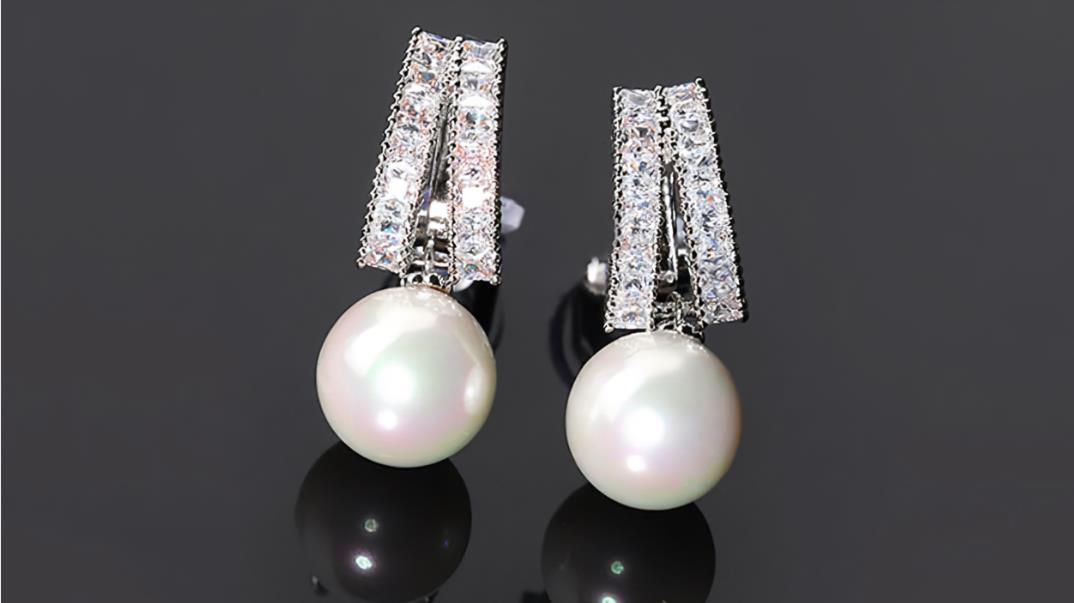 From trendy
earring
styles to everyday jewelry, no look is complete without the perfect earring. Whether you prefer hoops, pendants, or stud earrings, there are a variety of earring types to suit your style and look great no matter what you wear. Read on to learn more about the most popular earring trends of 2022.
Hoop earrings
Hoop earrings are a trend year after year. Trendy gold and silver styles in all sizes continue to be popular for everyday wear, while diamond-encrusted rings take your overall look to the next level. You can even double your hoops and mix various sizes and textures for a unique and stylish look.
Modern pearl earrings
Who doesn't appreciate the timeless beauty and elegance of pearls? We especially love the modern update incorporated into the pearl earring design. From unique shapes and colors to fun accessories and metalwork, modern pearl earrings are a trend that should be embraced all year round.
Colorful statement earrings
Liven up your spring or summer ensemble and add a pop of color to your ears. As the weather warms, pinks, blues, greens, and more will be welcome sights.
Sculptural earrings
The popularity of sculptural metal jewelry is expected to skyrocket in 2022. Unique and sophisticated, geometric earrings are perfect for a stylish look!
Mismatched earrings
The mismatched earring trend remains strong in 2022. While we love this trend for its unexpected and playful feel, we know it might not be the most practical trend for everyone to try. These innovative designs combine multiple looks into one, creating a match or mismatch depending on your mood.
Celestial earrings
Many people find themselves drawn to celestial-style jewelry, whether because of its whimsical, playful appeal, or its seeming connection to the cosmos and beyond. The moon and stars are one of the most popular symbols in celestial jewelry design and can transition seamlessly between seasons.
Well-planned earrings
Handpicked ears are everywhere this year, and we love the youthful vibe that comes with well-designed ear tips. Mix different earring styles, textures, and colors for a visually interesting and fresh look.
Chain link earrings
We saw the chain link jewelry trend really take off in 2020, but this year it has moved beyond necklaces and bracelets into earrings. More and more jewelry designers are introducing chain link earrings into their collections for their edgy yet elegant appeal.
Dazzling cubic zirconia earrings
Embrace the timeless earring trend with a pair of cubic zirconia stone earrings. Available in different colors and shapes, cubic zirconia stone earrings give us the sparkle we need in 2022.
The above introduces you to the trend of earrings in 2022. If you want to buy earrings, please
contact us
.
HD Jewelry is a professional
custom fashion jewelry manufacturer
. We specialize in producing and exporting fashion accessories. Our products sell well all over the country and are exported to other countries and regions, such as North America, South America, Southeast Asia, Africa, Middle East...