3 Tips for Choosing the Right Bracelet
Share
Issue Time

Aug 30,2022
Summary
Pick it up or give it as a gift, this bracelet will add a stylish touch. While a bracelet may or may not suit your personal style, please consider the following tips to choose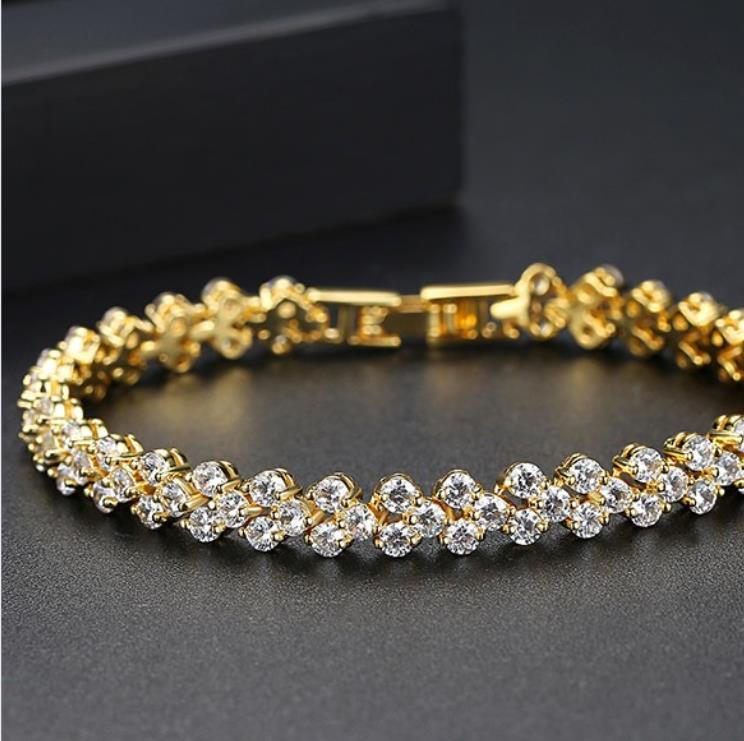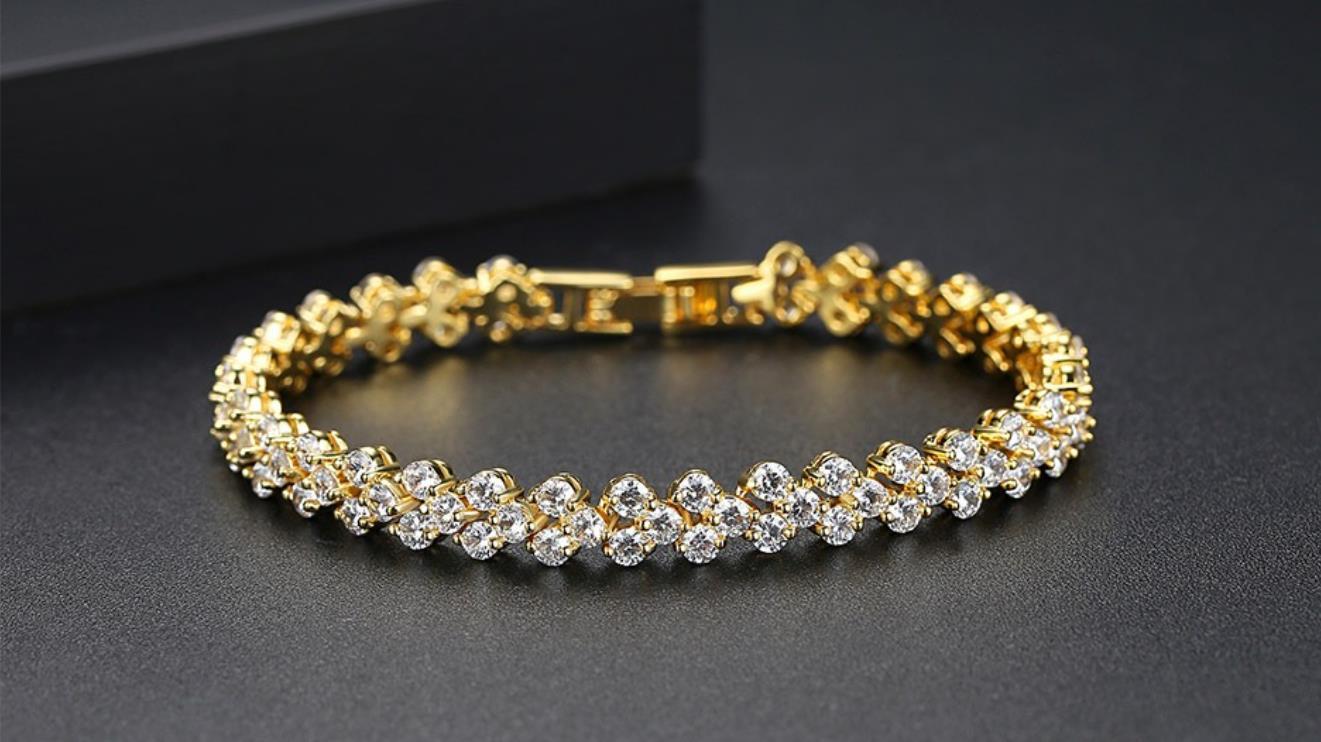 For yourself or as a gift, the
bracelet
adds a stylish touch to your wrist. It's a must-have for fall, either as a bracelet set or as a large bracelet.
However, like any piece of jewelry, a bracelet may fit your personal style or completely conflict with it. Not sure what works? Consider the following tips:
Start with size
Find out how big your wrist is before buying. To do this, measure the circumference with a tape measure. Well, any style you choose should be 3/4" to 1.5" larger. The larger the size, the more drapeable it will be. But be careful: with too many folds, the bracelet may slip off.
From here, understand the relationship between the size of the bracelet and the width of the wrist. In general, smaller, narrower wrists should stay away from larger, bulkier styles.
Choose a style
Do you prefer the one with the cuff or the one with the bracelet? Or is a bracelet more suitable for you?
Each of these looks has its own subset of styles. For example, charm bracelets are divided by link type: cable, traditional, multi-link, or custom. From here, you can select the sections you like and expand as you like. Distribute them evenly, go for a clustered effect, or opt for a retro style.
On the other hand, bracelets have been a trend for the past few seasons. Their casual nature makes them popular with almost everyone. So whether you're wearing it or giving it as a gift, the set will earn you quite a few miles.
Is it a gift?
Like any piece of jewelry, a bracelet should be worn. So when you choose them as gifts, make sure they suit the individual and their personal taste.
Not sure what works? A quick trick is to put a spike in that person's jewelry box. Then, look at the pieces they like and the size of the bracelet they like.
The above describes how to choose a suitable bracelet. If you want to buy a bracelet, please
contact us
.
HD is a professional
custom fashion jewelry manufacturer
with 15 years of experience. We specialize in producing and exporting fashion accessories. Our products sell well all over the country and are exported to other countries and regions, such as North America, South America, Southeast Asia, Africa, the Middle East...