Share
Issue Time

Sep 28,2022
Summary
Some jewelry trends in recent years have come in the form of necklaces. Many chain styles are popular. Trendy necklace styles are perfect for any season, from spring to winter.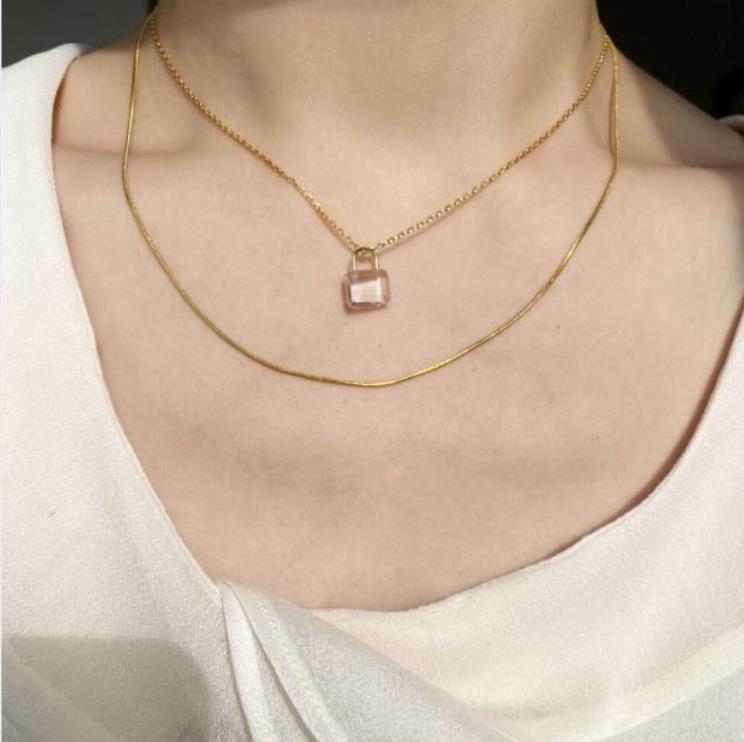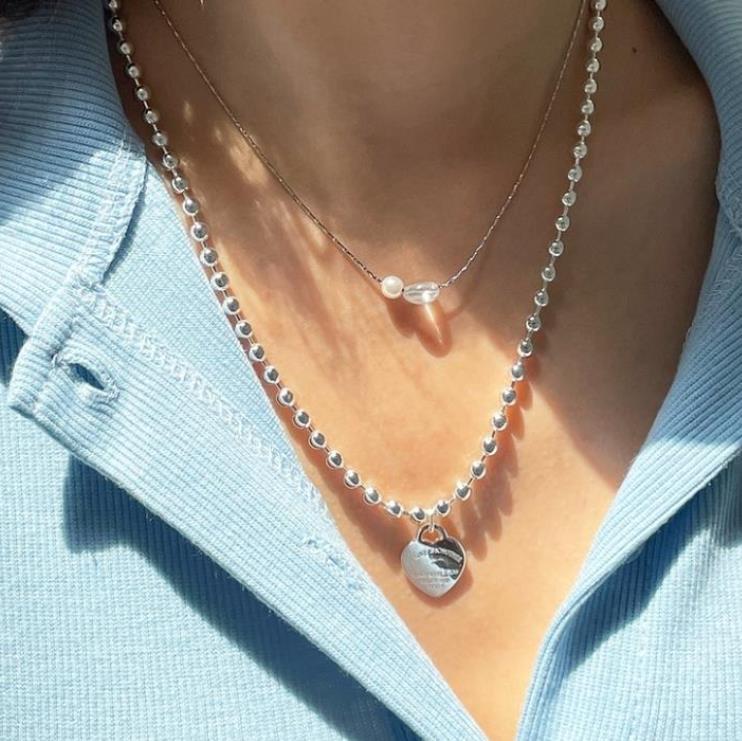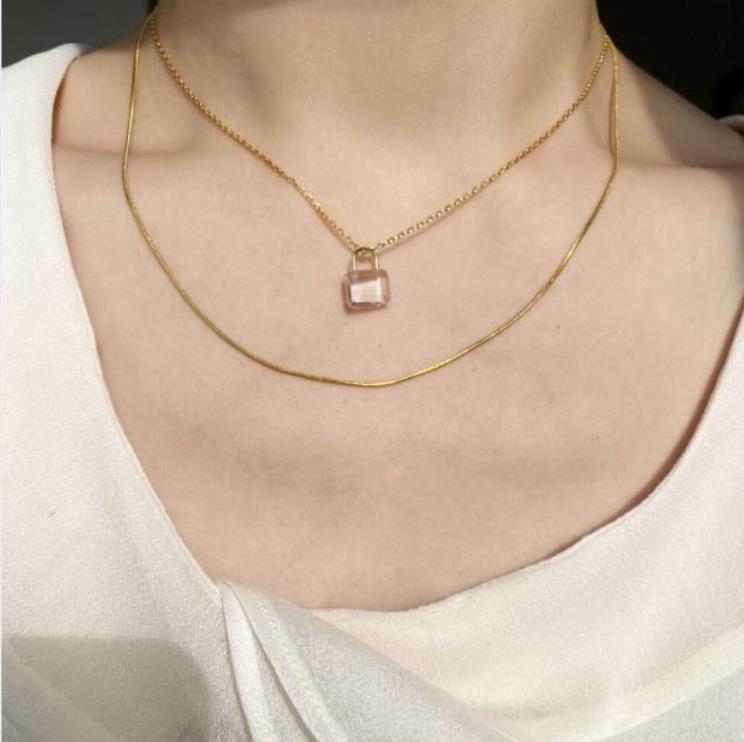 Some of our favorite jewelry trends of the past two years came in the form of
necklaces
. One of the most important overall trends we continue to see this year is necklace layering. Chain necklaces are another enduring trend that shows no signs of slowing down, with more and more chain styles gaining in popularity, from thicker chains to thinner, flatter chains. The trendy necklace styles are perfect for any season, transitioning seamlessly from spring to winter.
1.) Diamond collars and collars
Evening wear was spread across the spring runway, heralding the return of formal parties and events in 2022. Diamond collars and collars offer effortless elegance and unexpected versatility, transitioning effortlessly from formal to casual with a surprising everyday vibe. While a dazzling diamond necklace is an obvious complement to a formal dress, it looks equally stunning when paired with a crisp white shirt and jeans.
2.) Link necklace
Chain necklaces remain the "it" accessory for 2022. Both paper clip chains and thicker chain necklaces offer endless versatility and wearability, as they are great for layering with other necklaces or wearing them alone.
3.) Mighty pearl
Pearl trends are strong through 2022. From classic to modern, jewelry designers are constantly coming up with new and different ways to incorporate pearls into their jewelry designs. Look for pearl necklaces with pearls in unique shapes and colors and shiny metal accents.
4.) Fashion colors
This year's runway was filled with colorful jewelry, from bold beads to bright gems to eye-catching enamels. Sporting vibrant accessories, like colorful gemstone necklaces, are a great way to introduce a fun pop of color and texture into your wardrobe.
5.) Celestial declaration
This year, celestial pendants and chains inspired by the sun, moon, and stars create otherworldly looks.
6.) Charming accent
Charm necklaces are back and more fashionable than ever. Sentimental jewelry is always in style, and glamour is the perfect way to express yourself. Tell your own story with unique tokens and gems that symbolize your passions and hobbies
7.) Famous nameplates
Personalization is still a 2022 trend. While the original necklace is still popular among Instagram influencers and celebrities, the personalization trend is expanding. Birthstones and horoscopes are other ways to embrace personalized jewelry.
8.) Delicate layered necklace
As opposed to oversized and flashy, these delicate necklaces look best layered. There is something very relaxed and living yet stylish about the delicate layered necklace look.
The above briefly introduces the fashion trends of necklaces in the past two years. If you need to buy or customize necklaces, please
contact us
.
HD is a professional
custom fashion jewelry manufacturer
. We specialize in producing and exporting fashion accessories. We have a large number of designs and stocks. Can meet a variety of different needs! Apart from that, our jewelry is affordable and high quality. This gives us a good reputation in this market. Most importantly we close fashion! More than 500 latest designs are produced every month.