How to Make Cubic Zirconia Sparkle Like a Diamond?
Share
Issue Time

Nov 16,2022
Summary
One of the most common causes of tarnished cubic zirconia jewelry is exposure to lotions, makeup, etc. Here's how to restore a crisp new luster and radiance to your cubic zirconia jewelry.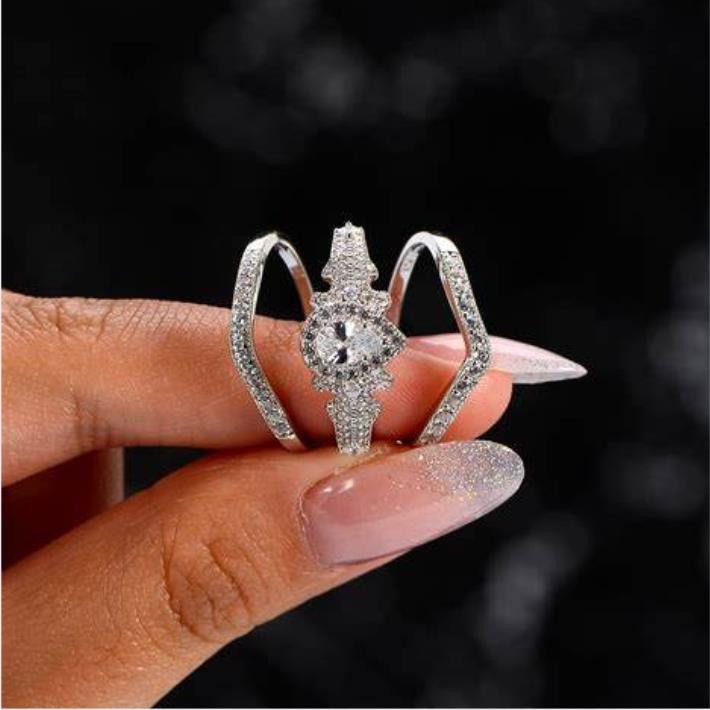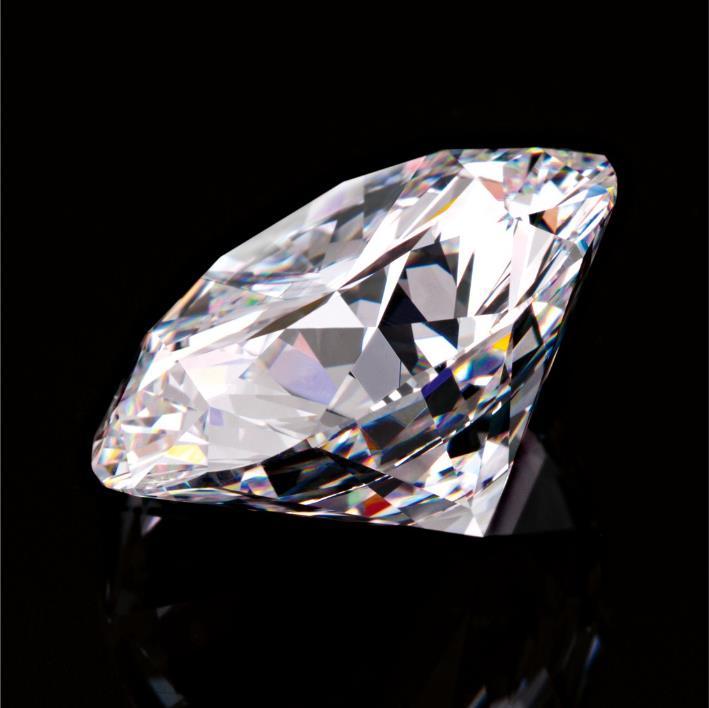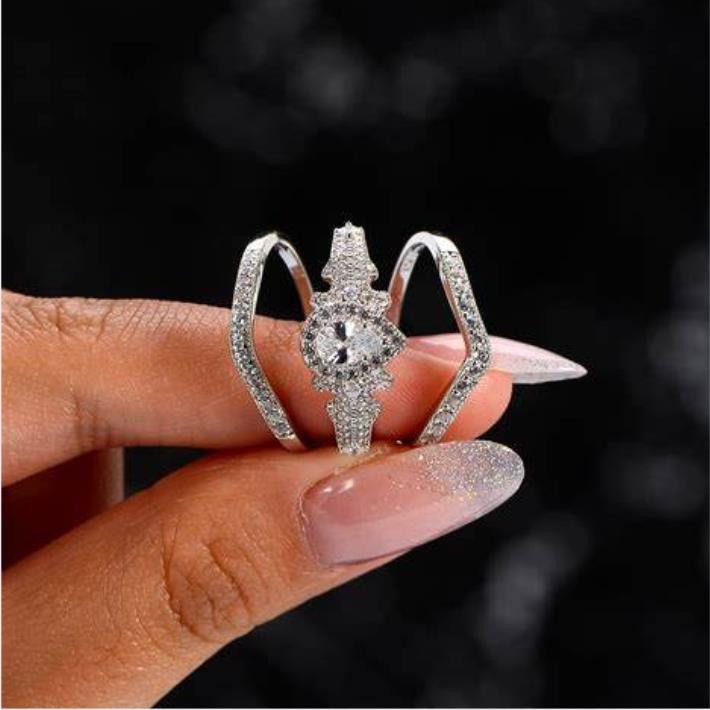 If you are on a tight budget,
cubic zirconia jewelry
is cheaper than diamonds. Unlike natural diamonds, beautiful cubic zirconia crystals are created by heating zirconia powder and yttria at temperatures above 5000℉.
In addition to being affordable, cubic zirconia pieces are also very hard and durable. They are more wear-resistant than softer stones like opals and emeralds.
How to Restore the Luster of Cubic Zirconia Jewelry?
Cubic zirconia jewelry can lose its luster over time. One of the most common reasons for them to darken and tarnish is contact with lotion, makeup, or hairspray. Scratches during cleaning can also make CZ jewelry look a little cloudy.
Here's how to restore a crisp new luster and radiance to your cubic zirconia jewelry.
Clean cubic zirconia jewelry with a mild detergent and warm water
CZ jewelry pieces require regular cleaning to maintain their luster and restore their brilliance over time. First, soak your CZ jewelry in warm water and detergent and let it sit for at least 2 minutes. Then use a soft-bristled toothbrush or makeup brush to scrub the jewelry until an even sparkle reappears.
Remember to rinse and dry your jewelry thoroughly to avoid leaving a cloudy residue on your jewelry.
Use a Jewelry Polishing Cloth
Most CZ jewelry is usually set in sterling silver or gold-plated metal. If you have one of these pieces, simply rub your CZ jewelry back and forth with a jewelry polishing cloth to restore the luster and beauty of your jewelry.
Use a Commercial Cleaning Service
If these methods don't work, consider taking your piece to a professional jeweler. Depending on the condition of your CZ jewelry, a steam or ultrasonic cleaner may be the way to get your jewelry back to its radiant shine.
Over time, cubic zirconia jewelry begins to lose its luster. While restoring sparkle can take some work, it's worth it to restore shine and beauty to your creations. If you want to buy new cubic zirconia jewelry, welcome to
contact us
.
HD is a professional
custom fashion jewelry manufacturer
. We specialize in manufacturing and exporting fashion accessories. Our products sell well all over the country and are export to other countries and regions, we have a large number of designs and stocks. Can meet a variety of different needs!