How to Accessorize Any Outfit with a Typical Ring?
Share
Issue Time

Feb 15,2023
Summary
A ring may be small, but it is an important part of a stylish outfit. If you think your slender fingers deserve a ring, take a look at our tips for matching the perfect ring to your outfit.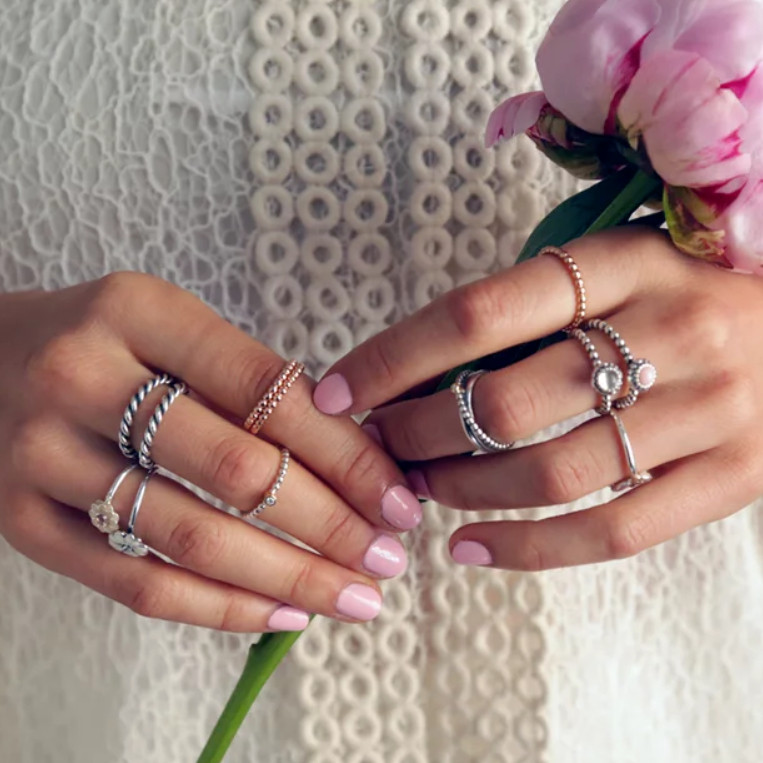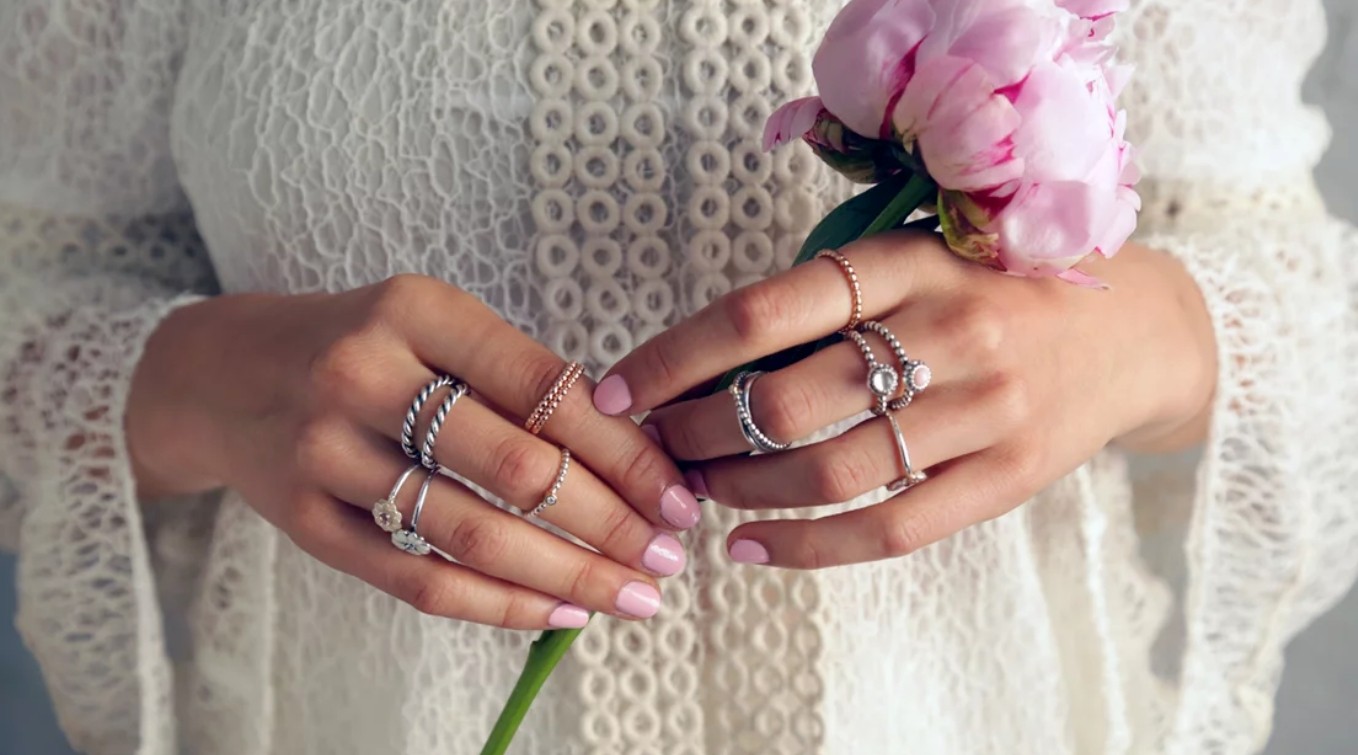 Rings
may be small, but they can be the difference between a trendy look and an outdated look. A beautiful ring is a cherry on top of the cake; your look isn't complete without it. Whether you're out for work or heading out for a night at the club, there's a ring to complement your outfit. So if you think your slender fingers deserve a little bling, take a look at our tips for matching the perfect ring to your outfit.
Accessories for the Occasion
Every ring has its own beauty, but some are better suited to specific occasions. Huge chunky hoops look great with heels when you're out to party, but won't work as well in a boardroom. When working, try to choose simple and delicate rings, which look clean and elegant. More risky rings that show off your rebellious side are more suitable for casual gatherings with friends.
Create a Striking Look with a Statement Ring
If you want to create a bold look that will make you the most stylish person in the room, all you need is a large, eye-catching ring. Statement rings are meant to be sensational, so don't be afraid to push the envelope. These rings come in many different styles, but they are sure to be the centerpiece of your outfit. You could get a large rock, a uniquely shaped ring, or a gemstone that sparkles enough to light up a room. When you choose to wear a statement ring, make sure the rest of your look is subdued so your ring becomes the focal point.
Don't Try to Match Everything
When you're choosing a ring, don't be obsessed with picking one that will go well with the rest of your outfit. Sometimes you need to break up the monotony to create a unique look. If you're wearing a green dress, green earrings, and a green ring, your ring won't stand out. However, if you choose a plain gold ring or a blue ring, it will attract attention. The same goes for select mode. It can be tempting to choose similar patterns to make your jewelry look like a set, but sometimes, a little chaos is a good thing.
Coordinate Your Ring Size with Other Accessories
When you're picking out the perfect ring, you need to find one that will give your overall outfit a cohesive look rather than a cluttered mess. If you're wearing a chunky bracelet and a bold ring, these two accessories will clash. This can make your outfit look messy and too harsh. Instead, make sure your rings and other accessories balance each other out. If you're wearing a large bangle, choose a delicate ring to accentuate it. On the other hand, if you wear thin bracelets or nothing on your wrist, you can pair it with a large, bold ring.
Play Around with Stackable Rings
Stackable rings give you virtually unlimited opportunities to mix and match your rings. Stackable ring sets often contain three or more rings, each with its own motif, but with a common design element running through them. You can build your own collections along the same principles. Experiment with different types of rings, but make sure they have something in common. Probably the metal used or the stone that adorned them. Matching textured rings also adds an unusual element to your stacking rings. Textured rings have a unique hammered pattern on the surface that sets them apart.
When you're stacking rings, it's also important to find the perfect balance of large and delicate rings. Too many heavy rings can make your set look messy. You can even use rings that look great and are quite unusual.
Make Sure Your Ring Fits Perfectly
Finding a ring can be exciting; however, there are a few things to keep in mind when shopping for jewelry. When you're choosing a ring for yourself, comfort is key. If your ring is too tight, it will be almost impossible to get it off. Rings that are too tight can also cause pain and impede your circulation, which is definitely too high a price to pay for style.
On the other hand, rings that are too loose can also be dangerous. These can fall off at any time, which is especially dangerous if they are valuable. Be sure to choose a ring that is tight enough so it doesn't fall out, but not so tight that it digs into your skin.
Rings are one of the most versatile pieces of jewelry you can own. They add a little something extra to your outfit and make your fingers look longer and more feminine.
Contact us
if you are looking for a well-made and unique accessory.
HD jewelry is a professional
custom jewelry manufacturer
. We specialize in jewelry for more than 15 years, we have brass earrings, bracelets, necklaces and other jewelry made of AAA cubic zirconia and brass, we have been improving ourselves for many years, Pursuing the improvement of quality and service, and become an enterprise where honest people make customers satisfied and assured in every way. Today, we have clients from all over the world and are known for high quality and dazzling jewelry.