The 4 Biggest Bridal Jewelry Trends of 2023
Share
Issue Time

Feb 22,2023
Summary
Traditional bridal jewelry has continued to undergo some interesting changes in recent years. HD, purveyor of the best cubic zirconia jewelry, has trend tips for bridal 2023.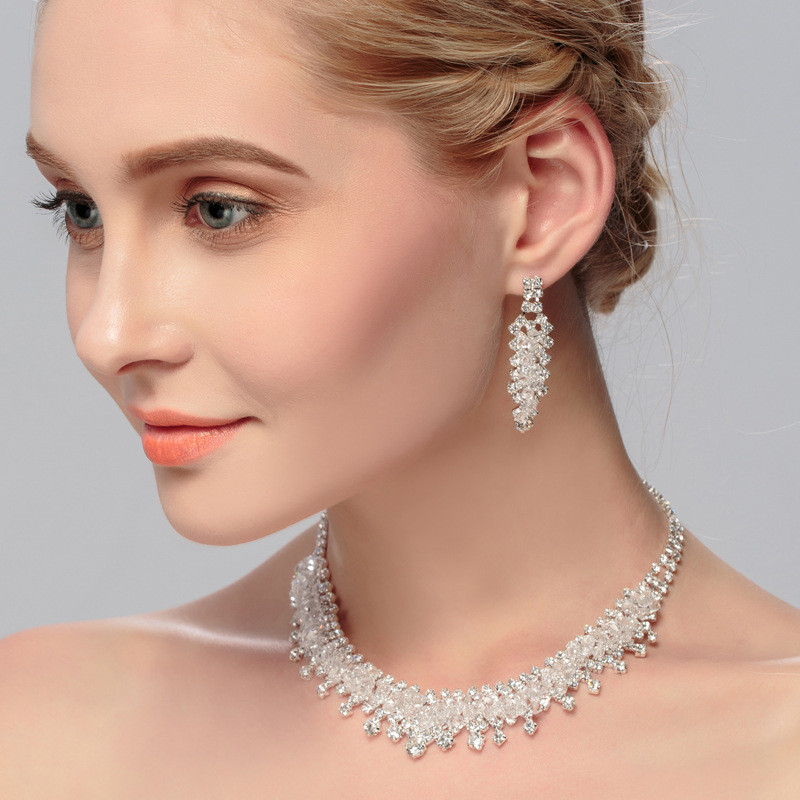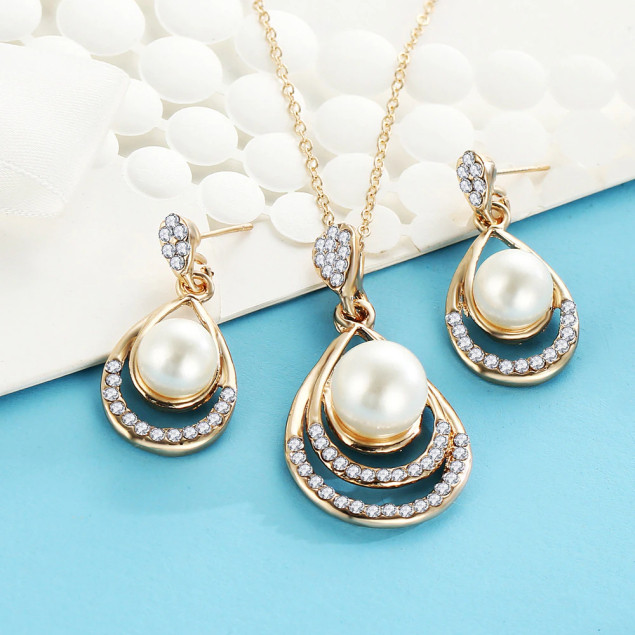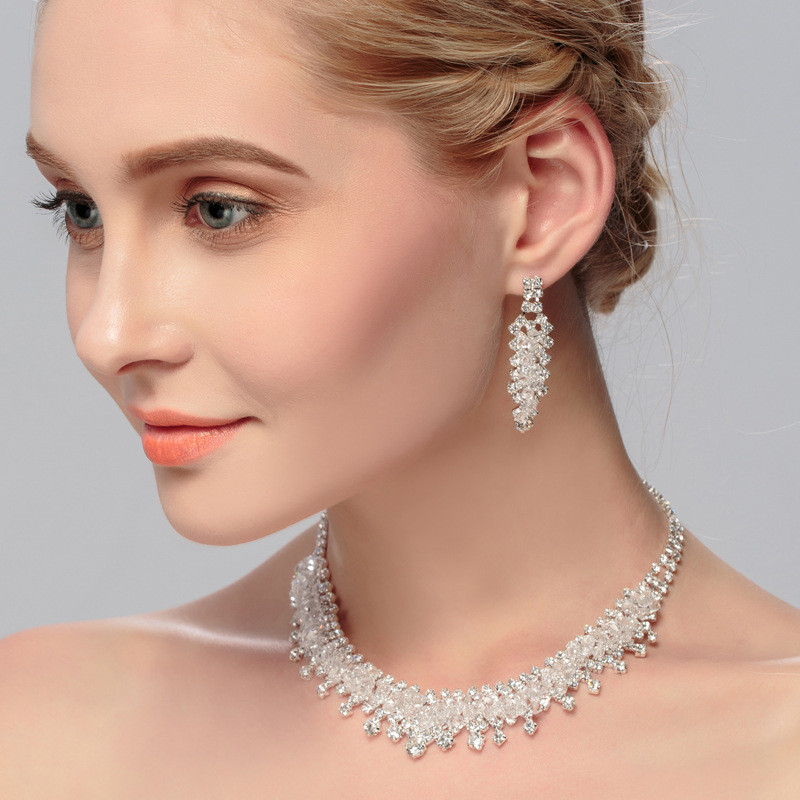 After more than two years of lurking, the real wedding is finally back. After more than two years of sweatpants and Zoom calls, brides are ready to regain some of their glamors. However, all the time during the pandemic, there have been some interesting changes to traditional bridal jewelry. HD, the purveyor of the best cubic zirconia jewelry, has some tips for 2023 brides' favorites.
Maybe it's all the time on Zoom or Facetime when we're only seen from above our necks, but earrings are a big deal for brides in 2022. They frame your face and lengthen your neck. Think about the neckline of your gown, then consider some dazzling drop earrings or stunning dress earrings. HD offers a full line of high-quality cubic zirconia earrings to add a gorgeous accent to your bridal outfit.
Non-Heirloom Pearls
According to tradition, pearls represent wisdom gained through experience. Boy, have we had a lot of "experience" over the years? The 2023 bridal trend is to choose pearls not passed down from grandmothers, but those that make a fresh statement themselves. They can be edgy, traditional, or boho – make them your own.
Trendy Color
Brides of 2023 will want to emphasize their well-being through the use of color. Small "pops of color" can be seen in dresses and the like. An easy (and affordable) way to jump into this trend is with high-quality CZ jewelry. We offer a variety of colors including rings, earrings, pendants, necklaces, and bracelets.
Sustainability
Today's bride is more eco-conscious and wants her ceremony to be more sustainable. In 2023, we'll see simpler gowns that can be worn multiple times, "green" receptions, and more. One way you can replicate this is through earth-friendly cubic zirconia jewelry. They're man-made, and even better, they're ethical. Choose cubic zirconia to avoid rough and often brutal mining operations. With the best cubic zirconia rings and more, no one is smarter.
In addition to these four trends, there's another one: Today's brides are getting smarter about how they spend their budgets. Opting for dazzling, affordable cubic zirconia jewelry - for themselves or for their bridal party - offers all the glamor at a much lower cost, and HD has it all. If you want to buy CZ jewelry, please
contact us
.
HD is a
custom cubic zirconia jewelry manufacturer
focusing on jewelry for over 15 years. We specialize in high-quality AAA cubic zirconia and copper alloy jewelry. Founded in 2006, the company is an enterprise integrating design, research and development, production, and marketing. Located in Guangzhou, China, with a superior geographical location. We specialize in manufacturing and exporting fashion accessories. The products sell well all over the country and are exported to North America, South America, Southeast Asia, Africa, the Middle East, and other countries and regions...