Will Gold Plated Jewelry Tarnish?
Share
Issue Time

May 11,2023
Summary
If you're looking for cheap, high-quality alternatives to solid gold jewelry, it's wise to delve into gold-plated jewelry, which we'll cover in detail in this blog.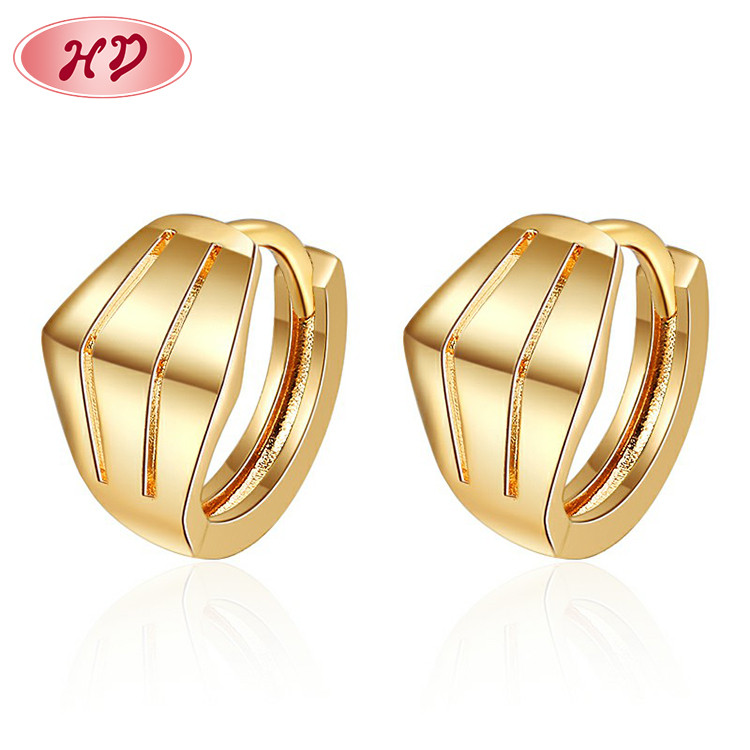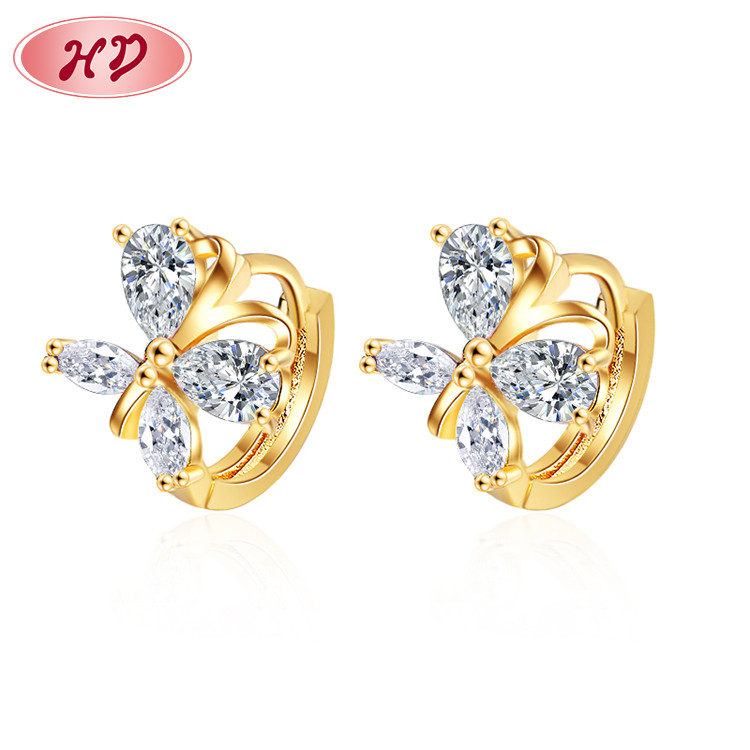 Whether or not gold-plated jewelry will tarnish depends on the composition of your gold-plated jewelry and the thickness of the gold-plated layer. Therefore, when purchasing gold-plated jewelry, you should research the composition of the jewelry. Gold-plated jewelry is usually made from a base material such as sterling silver or brass, and is plated with gold on top. HD Jewelry's jewelry is made of gold-plated brass. If you want to ensure that your jewelry will never fade, it is best to buy solid gold jewelry. Is solid gold jewelry out of your budget, but still want a less expensive, higher quality alternative? Then it would be wise to delve into gold-plated jewelry, which we will cover in detail in this blog.
How Do I Know if Gold Plating Will Last Long?
Gold-plated jewelry will always fade with time. This is logical because, with every movement, the jewelry makes contact with other surfaces. The ring is worn on the finger, washing hands several times a day, and picking up many things a day. With every movement, the rings are exposed to dirt, moisture, or water. This causes the gold plating to slowly wear away. The same happens with necklaces and earrings, but they hang more securely than rings, etc, so they are less likely to interact with other surfaces. But with proper care, you can delay the discoloration of your ring for as long as possible!
Which Gold Plating Is the Most Durable?
HD Jewelry experimented a lot with material combinations and as a result, we found a unique combination that stays beautiful and golden for a long time! Our jewelry is made of brass with gold plating. We use brass as the base for our jewelry because brass itself has an antiqued gold color to it. The brass base is covered with a layer of 18K gold plating. So while gold plating does wear out in the long run, you'll keep a piece of gold jewelry forever because brass has that antiqued gold color to it! Give your jewelry a vintage look.
How to Prevent Jewelry from Tarnishing?
You can prevent tarnish by exposing your jewelry to as little exposure to dust, moisture, and water as possible. Please remove your jewelry when washing hands, showering, exercising, etc. This will keep them golden longer. Chemical products such as soaps, disinfectants, cleaners, and perfumes are extremely harmful to gold-plated products, so you can even end up with unsightly stains on gold-plated jewelry. So pay attention to this!
Want to learn more about gold-plated jewelry or want to buy gold-plated jewelry? Welcome to
contact us
.
HD Jewelry is a
custom fashion jewelry manufacturer
focusing on jewelry for more than 15 years. We specialize in high-quality AAA cubic zirconia and copper alloy jewelry. Founded in 2006, the company is an enterprise integrating design, research and development, production, and marketing. Located in Guangzhou, China, with a superior geographical location. We specialize in manufacturing and exporting fashion accessories. The products sell well all over the country and are exported to North America, South America, Southeast Asia, Africa, the Middle East, and other countries and regions...