HD Jewelry FAQ Section
This section of jewelry is about HD jewelry. During the purchase process, there are answers to common questions about OEM & ODM, ordering, logistics, after-sales, etc. We have professional business managers to answer 1V1 questions and serve you 24 hours online.
Jewelry Industry FAQ
This section is about answering questions related to some processes, materials and styles in the jewelry industry. We mainly deal in 18k gold-plated brass and 925 silver jewelry, and will focus on sharing industry knowledge on these two materials.
In the whole process of our cooperation, we ensure that the following two services are provided throughout the process
24h online reply to messages
1V1 professional service
We take your shopping experience very seriously and hope to provide you with excellent service. No matter you encounter any problems during the purchasing process, we will provide you with support and solutions immediately.
We are well aware that sometimes there may be inaccurate product information, delays in order processing, logistics problems, etc., but please rest assured that we promise to respond to your needs as soon as possible. Our sales team will be online 24 hours a day, ready to answer your questions, provide professional advice, and ensure that you receive timely help and solutions.
If you have any questions about the goods, after-sales service needs or any other issues, you can contact us through the online chat tool on the website, customer service hotline or email. Our team will do their best to ensure your satisfaction and communicate with you in an efficient and friendly manner.
If you need any assistance, please feel free to contact us. We will serve you wholeheartedly!
Examples of partners establishing in-depth cooperative relationships with HD Jewelry
In this section, we will introduce to you the "business experience" of our long-standing business partners.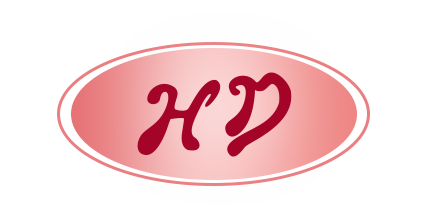 contact us
If you have any questions, you can contact us through what app, email and phone. If you want to get a faster reply, choose our what app first!